September 5-9 marks the dates for this year's Triple Tree Aerodrome Fly-In near Woodruff, S.C., your blogger's favorite sport aviation event of the year.  Compared by many old-timers to the famed Rockford EAA conventions from years past, Triple Tree has all the ingredients needed for success: An incredible 7,000-foot smooth grass runway (SC00), camping, permanent showers, a food court, builder workshops, seminars, two large fishing ponds, a clear stream with a sandy beach, and, for the first time this year, a trip to a nearby sporting clay facility.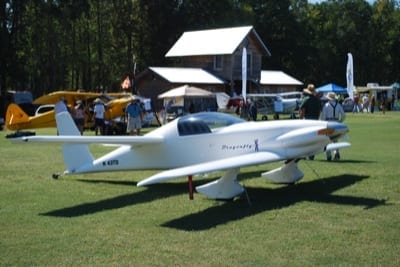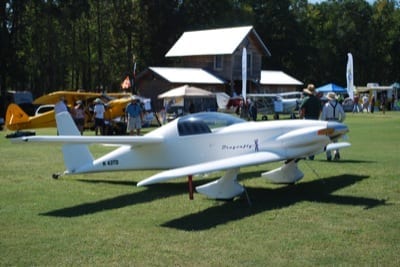 At Triple Tree you're likely to see every imaginable aircraft alight on the runway, from ultralights, homebuilts, antique/vintage aircraft, lots of radials, warbirds, and even an occasional turbprop or  light jet. The highpoint of the five-day event is a grill-your-own steak dinner on Saturday evening accompanied by a live band, which generally leads to a lively dance crowd as the sun sets over hundreds of colorful aircraft among the pines in the lovely Sandhills region of South Carolina. This 14-minute video gives a good overview of what one can expect this year.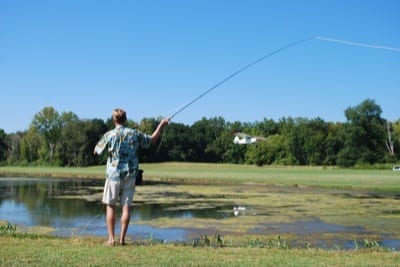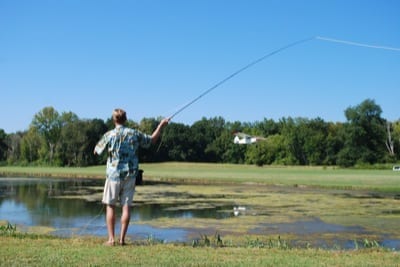 Your blogger has been invited to present a talk on the status of aviation fuels at 2 p.m. on Friday, Sept. 8 (Tomorrow's AvGas: Mogas or Diesel?). This will be immediately followed by Ed Fisher's excellent talk from AirVenture this year, "Traditional Homebuilding."


Fisher, a 2011 inductee in the EAA Sport Aviation Hall of Fame and renowned  designer/builder/pilot of midget class racing aircraft through his company, Raceair Designs, is also the new head of the Sport Aviation Association. Ed and his wife Val Fisher have been very busy in the past few months reviving Paul Poberezny's organization that he started in the late 1990s to focus on traditional homebuilding. The SAA was such a success that its founders, all retirees, were overwhelmed by the work and chose to mothball the organization in 2005.  Fisher will have a display near the Gazebo at Triple Tree, next to your blogger's display on the Aviation Fuel Club. If you plan on attending Triple Tree, be sure to come by and see us!
The GAfuels Blog is written by two private pilots concerned about the future availability of fuels for piston-engine aircraft: Dean Billing, Sisters, Ore., a pilot, homebuilder and expert on autogas and ethanol, and Kent Misegades, Cary, N.C., an aerospace engineer, aviation sales rep for U-Fuel, and president of EAA1114.