Diamond's new DA62 twin has received FAA certification, clearing the way for U.S. customer deliveries.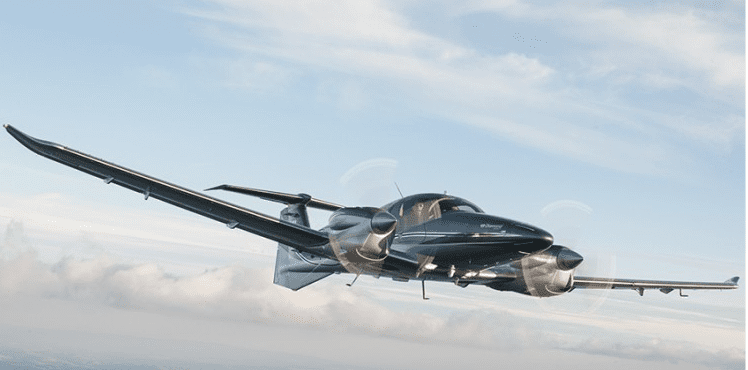 The DA62, first introduced in 2012 as the DA52, is available in two configurations: With five seats and a 4,407-pound maximum takeoff weight, and seven seats with a 5,071-pound limit.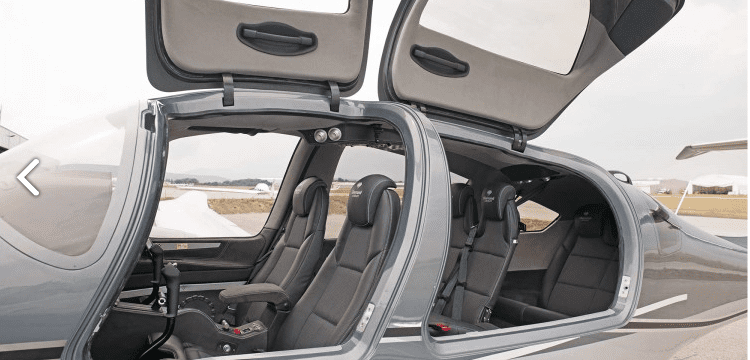 The twin is powered by a pair of Austro Engine AE 330 engines producing 180 horsepower on Jet A-1.