The California Legislature has declared April 2016 "Aviation Awareness Month." In California, general aviation contributes over $30.2 billion to the state's total economic output.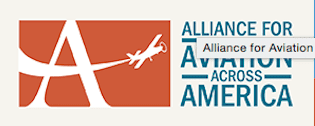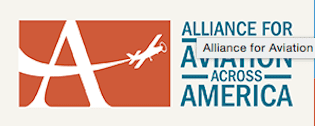 "We thank the California Legislature for issuing this proclamation and helping to raise awareness about general aviation's vital contribution to California. We thank, in particular, Senator Jean Fuller and Assembly Member Jim Patterson, co-chairs of the Aviation Caucus, for introducing this legislation and for their ongoing support of aviation in California," said Selena Shilad, Executive Director of the Alliance for Aviation Across America. "General aviation is vital to supporting agriculture, emergency services, firefighting, and economic activity for businesses of all sizes across the state."
According to the proclamation:
"General aviation aircraft are used around the clock by law enforcement officers, medical professionals, disaster relief personnel, and other to reach people in need."
To view the California proclamation, click here.