There is a long-lasting and not entirely incorrect characterization of Certified Flight Instructors that paints them as less than dedicated time-builders.
It's been said that helping their students make progress is secondary to their own quest to expand their logbooks and move on to the next flying gig up the ladder. They've always got one eye on the airlines and one foot out the door.
With a student drop-out rate of nearly 80% it's not hard to see why that stereotype persists. It's not the whole story, surely. And not all CFIs are truly updating their resume and total time in their head while they fly with their students. But some are. Enough that the disparagement continues throughout the years.
Maybe it's time we corrected for that issue.
One factor in poor CFI performance is inexperience. Understandably so. The position of a Certificated Flight Instructor is a common entry-level position for a pilot with aspirations to earn a living in the cockpit. Few of us have performed at a stellar level in our early days at a new job. It takes time and experience to get good at anything, instructing included.
Ironically perhaps, the act of earning the certification to do a particular job does not always provide the individual seeking the position with the insight necessary to actually do that job well. Being a CFI is a prime example of that.
Being able to consistently apply the mechanics of flight is an essential skill that requires considerable knowledge. Being capable of performing select tasks without violating established standards is a requirement. Having the capacity to explain the steps involved in performing a given task is essential. Applying and expounding on appropriate corrections for common mistakes is important.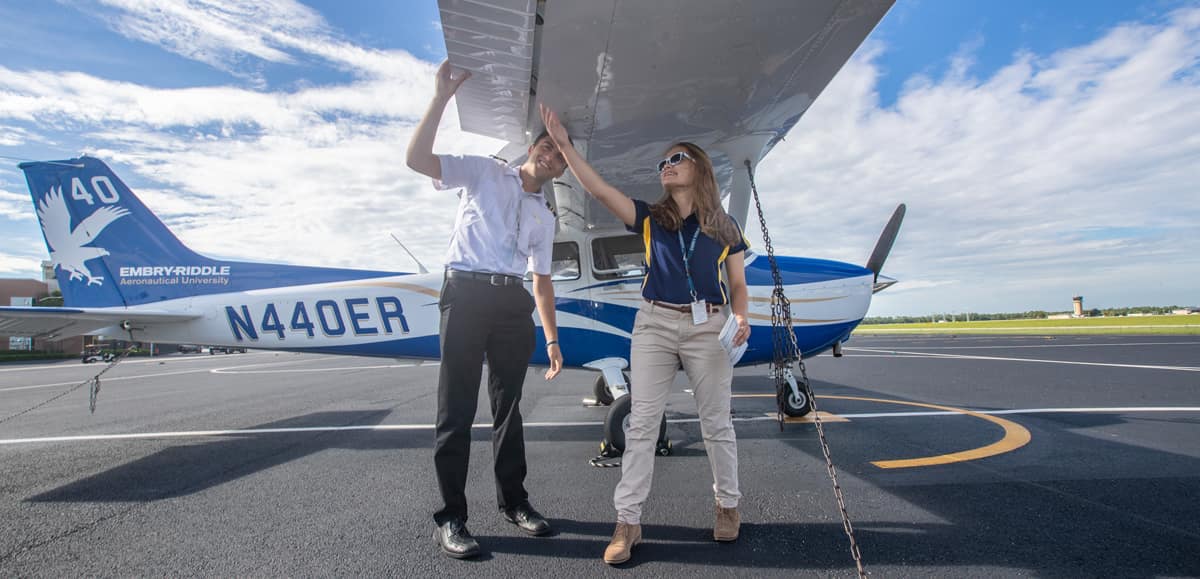 The emotional component of the job is rarely considered, however. In many ways the CFI is a support mechanism for an individual who is trying to achieve a dream. A dream that may be difficult to realize for myriad reasons.
Finances are an obvious issue. If the student is imagining dollars whipping out the window into the breeze as they struggle to perform in flight, they aren't doing themselves any favors.
Similarly, the CFI who insists on introducing tasks in flight rather than briefing them on the ground is doing a disservice to their student. Yet many do. Because in the air the clock is ticking and their logbook is getting fatter. In many cases the CFI may not be paid for their ground work. So, they do everything with the engine running, guaranteeing their students are distracted throughout every discussion and have at least some misunderstanding of every task.
Wasted Hobbs time is a serious issue. Time equals money in flight training, and the student has a finite supply of disposable income to invest. A less than capable CFI can run a good student out of money before they reach their goal. That's not good for the student's asprirations or the reputation of the CFI.
Students may very well harbor fears of flying, taking off, stalling, engine failures, and the potential for an inflight fire. Those feelings have to be expressed and dealt with in a compassionate manner. If the student doesn't feel safe, he or she can't learn to the capacity they would otherwise be able.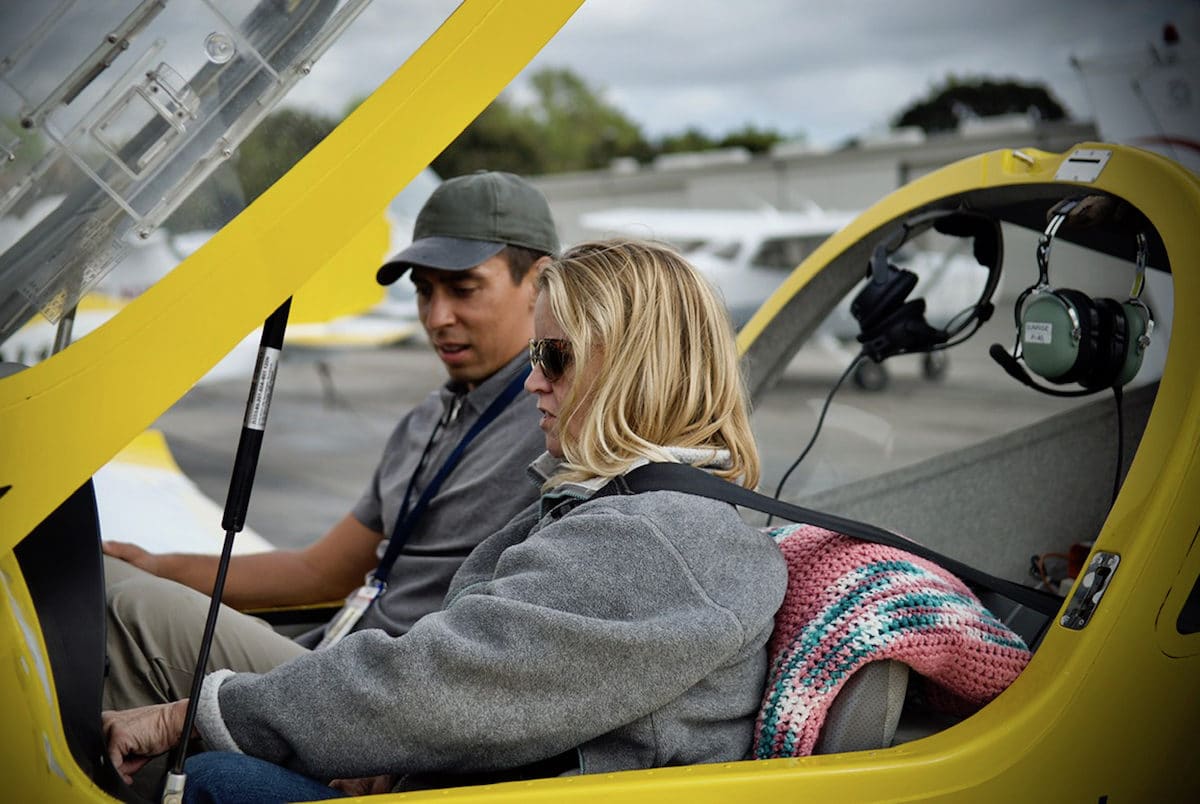 Just as it takes time and guidance to become a safe pilot, it takes time and mentoring to become a good CFI. I was fortunate enough to find my mentor at my second CFI gig. The FAA issued my CFI certificates, but it was Frank Gallagher who taught me how to be a CFI.
Conversation turned out to be a much more important tool than I'd imagined it might be. Simply sitting down at the picnic table outside the FBO to brief my student on what the day's flight lesson would entail wasn't the start of it. It was the debrief at the end of the previous lesson where I learned to lay that groundwork.
My students went away from every interaction with me and my fellow CFIs knowing what they'd done well, what tasks they needed to refine further, and what we were going to be doing on the next flight. More often than not, those students came to their next lesson with some study time under their belts in preparation for the flight lesson we'd planned.
Progress!
That sort of dedication to the mission of teaching pays off for the student without a doubt. But it can also pay off for the instructor in ways we might not imagine.
I got my first flying job based on the recommendation of another pilot I went to flight school with. I've gotten a number of other positions along the way to where I am today based on connections I'd made over the course of my career. In short, I got the interview because I knew someone. I got the job because I could demonstrate my ability to do the work.
One of the oddities of life as a professional pilot CFIs rarely consider is this: While the CFI is hundreds of hours ahead of their student in terms of flight experience, they may only be six to 12 months ahead of them in calendar time.
Depending on their drive, their networking potential, some luck, and a certain geographic flexibility that might allow them to accept a position anywhere on the globe, the CFI may be surprised one day to finally reach their goal of being hired by an airline, only to find a former student sitting to their left in the cockpit.
It happens.
If you're going to instruct, get good at it. Your dedication to helping your students reach their goals will reflect well on you for years into the future. If you own or operate a flight school, help your CFIs become the best they can be. Reach out to find them that help if you need to. Being the school that puts out happy pilots who rave about their experience at your school will equate to more dollars coming through your door.
And ain't that what any business is all about in the long run?