This morning I got up and out early to keep a doctor's appointment. The plan was to discuss an MRI my doctor had requested the previous week. I donned my mask before entering the building, where a nurse took my temperature and directed me to the hand sanitizer all patients are required to use upon entry.
I made my co-pay, then waited. I waited some more. As the first patient of the day I assumed I would be whisked in quickly to discuss the findings of the MRI. I was wrong. The bulk of my visit involved waiting. Lots of waiting.
Eventually I was called, weighed, blood-pressured, pulsed, and all the normal preliminaries we humans do before having a conversation. Then I waited. I waited a bit longer. Then just a bit more. Finally, the doctor came in. He explained nobody had read my MRI yet, although the company responsible for doing that sort of thing was excellent. Really top notch. Quick as lightning. They just hadn't read my MRI yet. No worries, they are a great crew. They'd have my results in minutes. 

So, I was asked to wait in the main waiting room while a team of professionals examined my MRI, then transmitted the results to my doctor lickety-split, so we could discuss them. Great!
Half an hour later, my phone buzzed. It was my doctor's nurse letting me know they couldn't find me. With some annoyance she explained that if I wished to, I could reschedule my appointment.
The woman on the other end of the phone was no more than 20 feet away from me. We could hear each other without the benefit of technology. I could see her. She could see me. But somehow, she couldn't find me. Hmmm.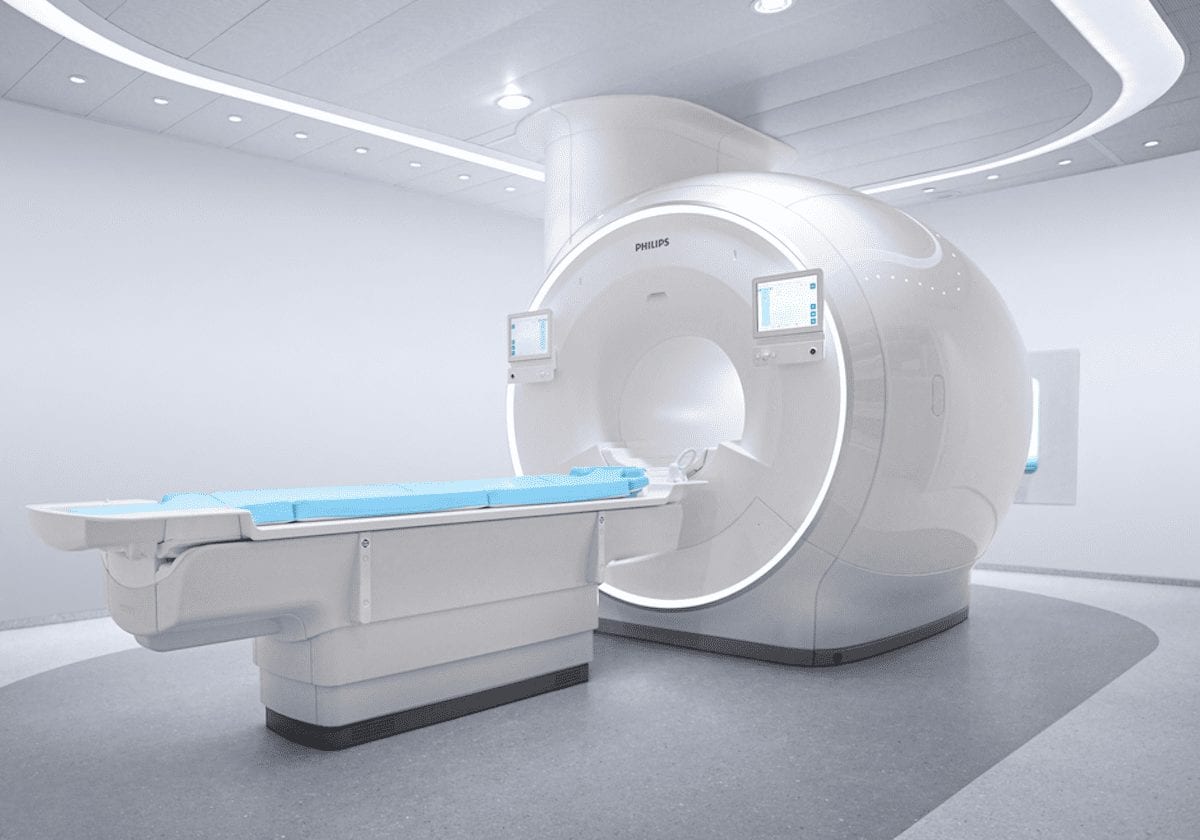 I never did get the results of my MRI. I left knowing no more than I did when I woke up, except that I am now aware my doctor's office staff is a little less impressive than I'd have liked to believe.
Disservice is rampant. It probably always has been. It's pervasive in so many industries and individuals. The sad reality is, a staggering percentage of the population just doesn't care if they perform at a mediocre level.
That is one of the harder lessons I've had to share with my children as they grew up. Tragic, but true.
It breaks my heart, but this is as true in aviation as it is in any other industry. Perhaps the most glaring example is in flight instruction, where the drop-out rate hovers around 80%. A shockingly high number that would kill most industries.
Aviation's salvation is that people who want to fly really want to fly. Buying a motorcycle, going sailing, or taking a trip to the Bahamas for vacation just doesn't scratch that itch. They want to fly, so they seek out training with very little understanding of what they're getting in to.
Unfortunately, too many providers take advantage. They take all the customer has, offering little in return. The result is a disappointed former customer who is poorer for the experience, both financially and emotionally. Worse yet, they have been transitioned from being aspirational about aviation to feeling bitter about the industry.
That's not exactly the best path to take if we're ever going to grow aviation to the size and scope that would be most beneficial to society.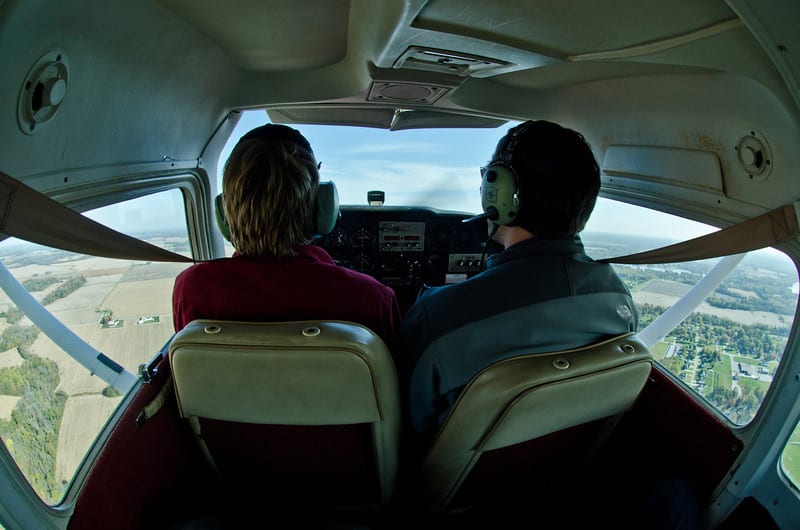 Just prior to the end of the last school year, a friend asked me to help him find a flight school. He was ready to take the plunge and learn to fly over the summer. He selected a school not far from his home. His excitement level was running high.
A few weeks later he called me to ask for insight. He was having trouble with landing and the challenge bothered him. I asked how much time he'd amassed and his answer made me laugh. Five hours.

You're supposed to be confused and struggling with landings at five hours. At that point students have the four fundamentals down, slow flight, power-off stalls, and maybe a bit of experience with steep turns. But landings, they're still several hours away.
We got together a few weeks later and he expressed continuing frustration. He was at 15 hours at that point, so our discussion got a bit more specific. He still wasn't able to land. His instructor, who critiqued his landing technique and corrected each attempt, had never actually demonstrated how to land the aircraft. The CFI spent much of each lesson texting. He rarely spoke to his student in flight.
Based on my friend's description, it seemed clear that little instruction was being offered for the investment being made. He switched schools. Within three lessons he was ready to solo.
That quick progress suggests the problem wasn't the student, but rather the CFI. Also, that blasé attitude in the cockpit reflects poorly on the flight school that employs the CFI. Not just in terms of responsibility, but also in terms of marketing.
When my friend tells the story of learning to fly, how do you suppose he'll describe his early attempts? Will he name the CFI specifically or will he name the school? How many students with stories of woe can a single flight school absorb before the local population begins avoiding them to seek other, better options?
Being bad at what we do is often a choice. It's the lazy option, the myopic preference. Fortunately, this mistake is relatively easy to correct, but it does take effort. Which is preceded by caring about how you, or your business, is perceived by the public at large.
Certainly, we can do that much, can't we?