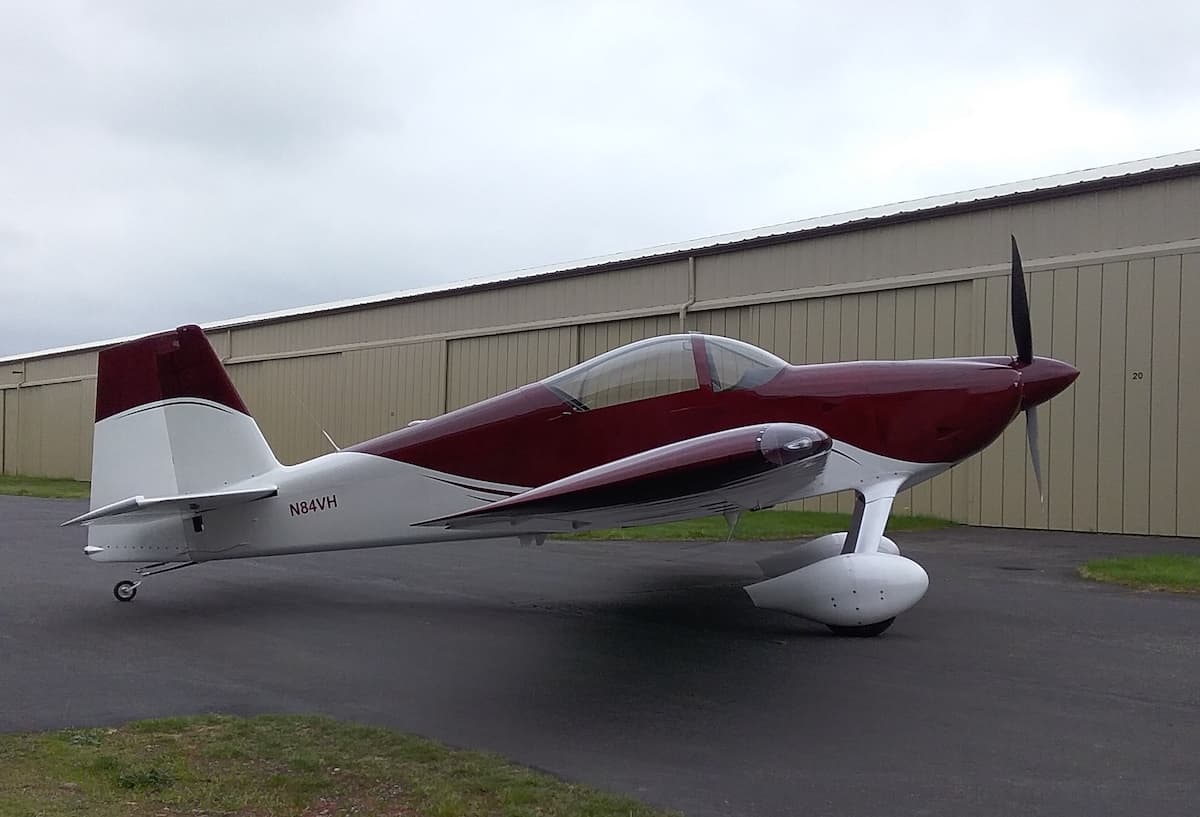 A common challenge faced by many RV builders is the need to fabricate and install separate fairings for both the landing gear legs and the intersection fairings that provide an aerodynamically smooth transition from the leg to the wheel fairing.
Aerodynamic testing has shown that nearly half of the drag caused by fixed landing gears, as found on all RVs, originates at the intersection of the gear legs with the fuselage and especially the wheels, according to officials with Sky Designs Engineering.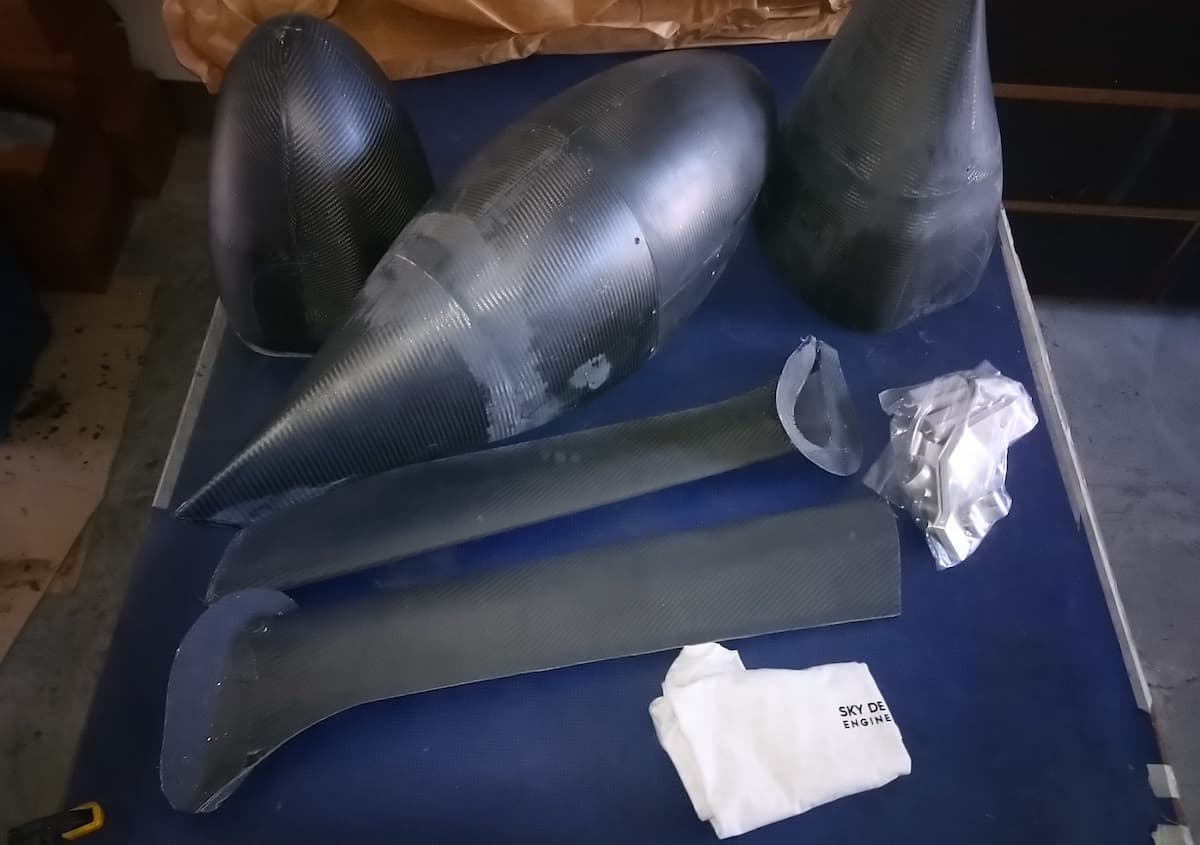 That led company founder Ken Krueger to design an RV-6/7 6.00-6 wheel fairing kit that features carbon fiber gear leg fairings with integrated lower intersection fairing.
A key benefit to the integrated fairings is they require very little preparation for installation. All holes are pre-drilled for the mounting hardware delivered with the fairings, company officials noted.
"Also, our customers do not have to become composite experts — no additional composite work is required, beyond finish coating," company officials added.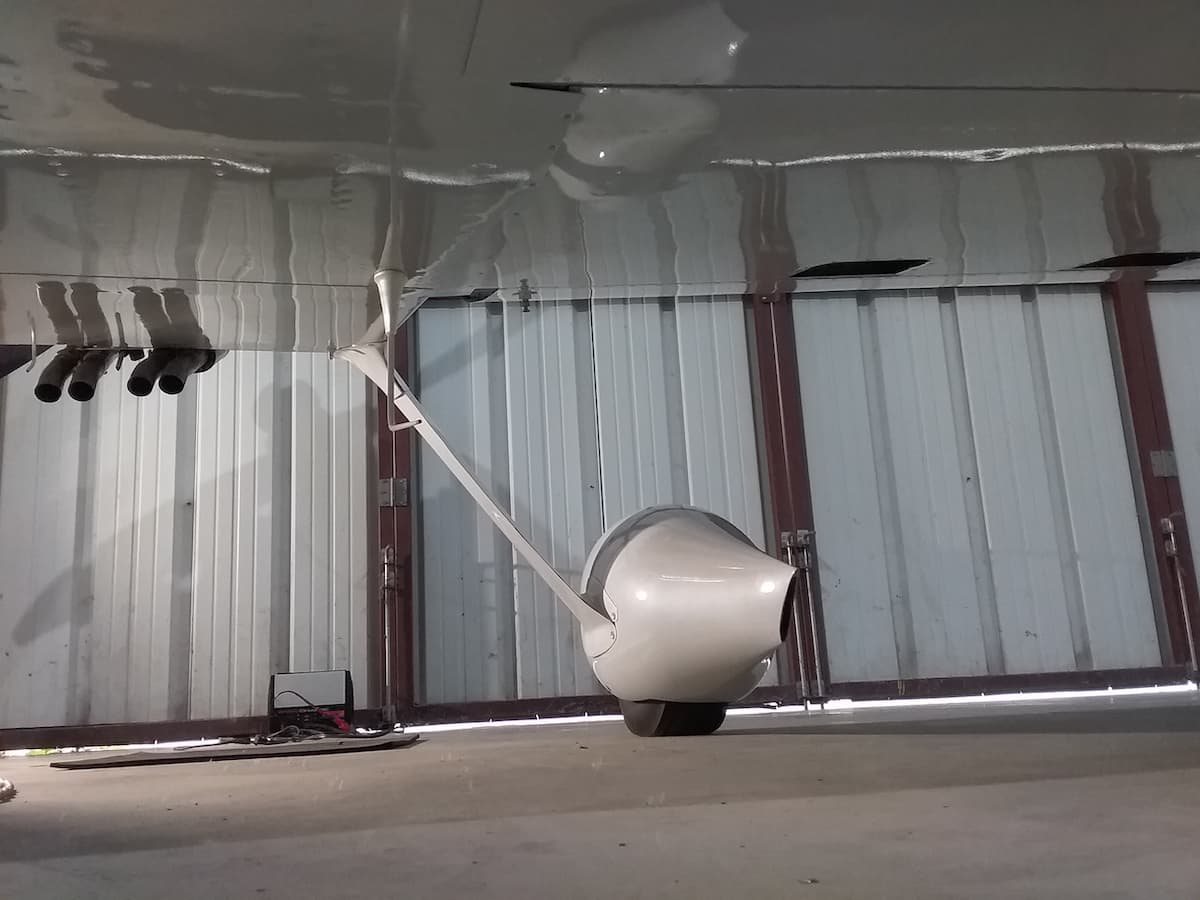 Price for the wheel and leg fairing kit is $1,730 — the company's normal wheel fairing kit price of $1,495 plus $235 to cover the extra time and materials involved in making the integrated lower intersection/leg fairing.
The price for the wheel and leg fairing kit bundled with Matco 6-inch wheels and brakes is $2,730.
Find out more at SkyDesigns.aero.