Cessna Aircraft Co. has received Russian type certification for the Citation Mustang from Russia's MAK (Interstate Aviation Committee, Aviation Register).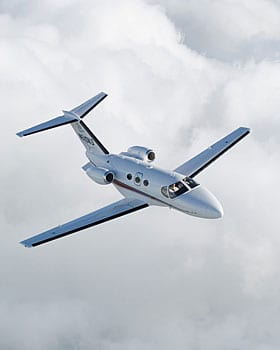 The Citation Mustang is now certified in 60 countries, including the United States. Cessna has delivered more than 200 Mustangs from the company's Independence, Kan., facility since April 2007.
The six-place Citation Mustang, which has a top speed of 340 knots, features a Garmin G1000 system that includes Synthetic Vision Technology.
For more information: Cessna.com