Tempest has rolled back prices on its new, rebuilt and overhauled carburetor line, Tempest Volare.
After acquiring the MSA carburetor product line from Precision over a year ago, Tempest has completed the move of the product line from Marysville, Wash., to its Volare manufacturing facility in Gibsonville, N.C. Upon completion of the move, Tempest manufacturing and engineering initiated a complete audit of all processes and production tooling and product test equipment, according to company officials.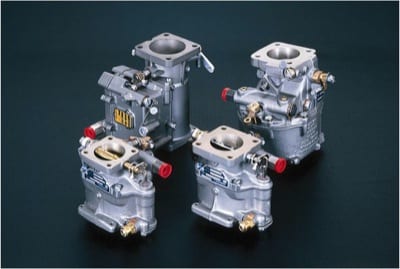 "As a result, we have initiated many changes to not only improve the quality and reliability of the product, but reduce manufacturing costs as well," stated John Herman, vice president of sales and marketing. "Because we have lowered our manufacturing costs, we are passing that reduction on to the consumer in the form of a price rollback."
Tempest has published new prices that are up to 25% lower than the previous prices. New, rebuilt and overhauled carburetors are affected; however, the greatest reductions are in the overhauled and new product categories, company officials note.
For more information: 800-822-3200 or TempestPlus.com
# # #