The Sport Air Racing League will hold the second annual Tennessee Valley Air Race and Pumpkin Speed Dash Oct. 30, at Courtland Airport (9A4) in Alabama. The event is open to all licensed pilots of experimental and certified factory-built aircraft according to league classes. Curious spectators are also invited to fly or drive in to meet the race pilots and see their airplanes.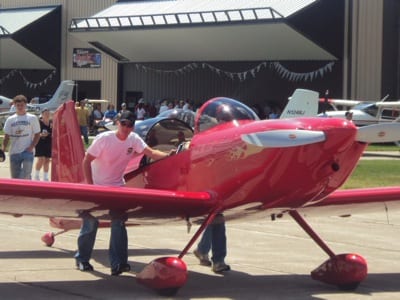 "This is the third race we have hosted here at Courtland, and we have had pilots fly in from as far away as Ontario, Canada," said James Achord, race host and airport manager. "We are hoping to attract pilots and planes from the Southeastern U.S. to compete against the regulars from Texas. We have seen all types of planes participating in the race. From C-172s to Lancair Legacy Reno racers, and we get a lot of RV types too."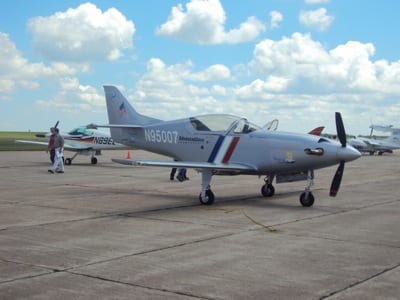 The Sport Air Racing League provides "racing for the rest of us," according to Mike Thompson, founder and chairman of the league. "We sanction open-course cross-country racing in a safe environment that fosters camraderie between pilots."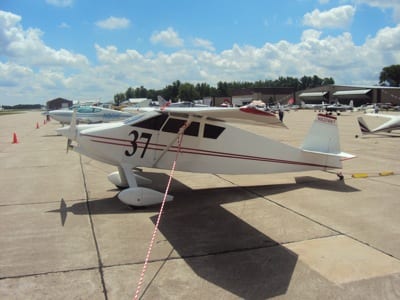 The Tennessee Valley Race is unique because of the Speed Dash event, in which airplanes make a timed two-way pass down Courtland's long runway, he added. This is an exhibition event that lets spectators see the race planes in action at full race speed. After the speed dash, racers will take to the skies in the 125nm cross country race/rally over the scenic Tennessee Valley of north central Alabama.
For more information: SportAirRace.org