CubCrafters has added two Certified Build Centers: Zero Gravity Builders Studio, of Richland, Washington, and The CubWorks, of Lewistown, Montana, to its Certified Build Center network.
These facilities provide workspace, tools and assistance to individuals involved in building CubCrafter's Carbon Cub EX experimental aircraft kit.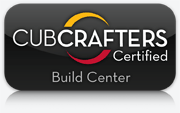 Zero Gravity Builders Studio boasts a modern 14,000-square-foot facility. In addition to tools and build assistance (at least five employees are on the floor at all times), they ensure builders qualify for, and receive all documentation required for, amateur-built status. They assist in flight-testing and initial training, and also offer bodywork and painting services. Zero Gravity is also a certified build center for the Lancair Evolution and the Viper Aircraft Viper Jet MKII.
The CubWorks is also set up to assist builders of the Carbon Cub EX, with any combination of options. Expertise is provided in large part by co-owner Noel Simmons, who, to date, has personally built 37 aircraft. As a CubCrafters Certified Sales Center it is also qualified to sell and repair all CubCrafters models. The CubWorks teaches flying, tailwheel instruction and transitioning to a new plane.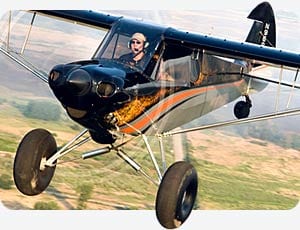 "Assembling any experimental aircraft requires an investment in time and effort that can prove daunting," said CubCrafters General Manager Randy Lervold. "That's where the benefits of a build center really shine. In these well-equipped facilities, builders will find the tools and expertise that make building a Carbon Cub EX a process that instills confidence and self-satisfaction, along with completing the building process in much less time than if undertaken alone."
For more information: ZeroGravityBuilders.com, TheCubWorks.com, CubCrafters.com