Remos Aircraft has become an official sponsor for the first International Bahamas LSA Fly-In, scheduled for Dec. 10-12. The Islands of the Bahamas just recently agreed to open its airspace by recognizing Light Sport Aircraft and Sport Pilot licensing as viable programs. The Bahamas Ministry of Tourism and Aviation was quick to respond with plans for a Fly-In.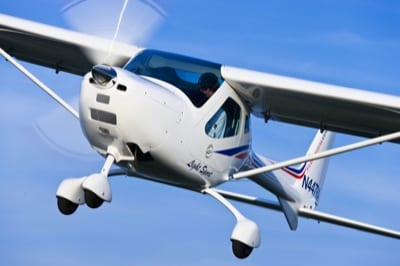 "We see this as a tremendous, fresh opportunity for LSA pilots to enjoy their aircraft in an exciting adventure," said Earle Boyter, VP of marketing/sales for Remos Aircraft. "We are certainly encouraging all Remos and other LSA owners to join us in this delightful flight to a paradise resort."
Participating pilots will gather at Banyan Air Services at Fort Lauderdale Executive Airport (FXE) for a 10 a.m. departure Dec. 10. All LSAs will land at the Grand Bahamas International Airport. The Radisson Our Lucaya Resort has rooms available at $99 per night. The group will depart for the return flight at 11 a.m. Dec. 12.
For more information: Bahamas.com, Remos.com