Tampa International Jet Center at TPA has joined Avfuel's Avnet network of FBOs.
Tampa International Jet Center was opened in 2004 by aviation industry veteran and FBO President Phil Botana. As an Avfuel-branded FBO, Tampa International Jet Center now awards AVTRIP points on qualifying fuel purchases, and honors the Avfuel Contract Fuel program for jet fuel savings.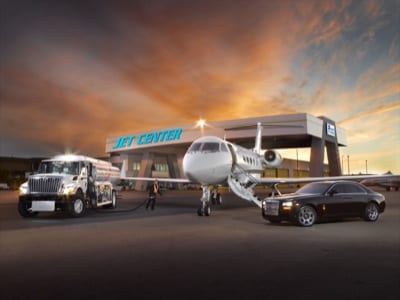 Tampa International Jet Center boasts ramp access granted to ground vehicles and the Southeast US's largest aircraft canopy (12,500 square feet), as well as 108,000 square feet of hangars. Pilots have access to  a dedicated crew lounge with TV, private bath with shower, and snooze room. They can also plan flights and use WSI in a briefing area. Among the many other amenities available, crews have access to luxury crew cars and courtesy transportation to airlines and local restaurants.
For more information: Avfuel.com, TampaJet.com