Remos Aircraft continues to expand its dealer and REMOS Pilot Center network in the United States. The newest member of the network is Skybound Aviation, formed this past February, at Cape Girardeau Regional Airport (CGI).
The two principals are Glenn McCallister, who is taking charge of sales, and Beverly Cleair, CFI, who is handling flight training operations.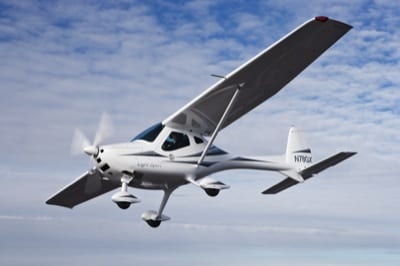 Both are pilots with extensive flying experience. McCallister has owned a Remos GX for the past two years. "I was so impressed with the performance and low operating costs that I decided it was worth a lot more involvement," said McCallister. "We bought a new GX for training, renting and demos. It's been very busy since we took delivery a few months ago." The company expects to become a Remos Service Center in the near future.
For more information: FlySkybound@gmail.com or 573-833-0426; REMOS.com or 877-REMOS-88