When you think corporate airplane, the image of Gulfstreams and Citation jets may come to mind. The folks at ComLine Pro have something else in mind: a 1969 Polish-built PZL.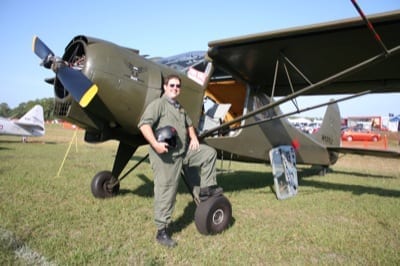 "The PZL attracts a lot of attention because it's so unusual," said pilot Greg Custer from Auburn, Ala. "Most people don't recognize it."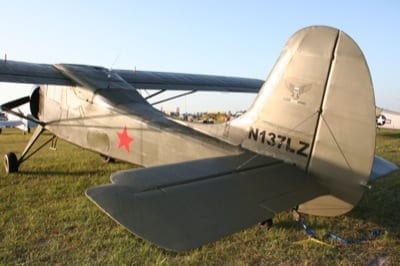 He explains it was built under license from Yakelov Aircraft. "There are maybe three of them in the United States," he said. "It's been called a Wilga, a Beaver, you name it."
According to Custer, ComLine Pro makes audio interface systems for light aircraft that allow the pilot to use mobile communication devices and the radio by utilizing Bluetooth technology.
The PZL was designed to be a Short Take Off and Land (STOL) capable aircraft. It sports a 360-hp MP3P supercharged radial engine and leading edge slats that allow it to take off and land just about anywhere.

People who read this article also read articles on airparks, airshow, airshows, avgas, aviation fuel, aviation news, aircraft owner, avionics, buy a plane, FAA, fly-in, flying, general aviation, learn to fly, pilots, Light-Sport Aircraft, LSA, and Sport Pilot.