WOODRUFF, S.C. — "Now I realize why visiting aviators call this place the Augusta National of aviation," stated Dan Roehrs, local pilot and Triple Tree volunteer. The Triple Tree being compared to where the Masters golf tournament is played and why this year you should mark your calendars (September 5-9) to experience one of the most unique aviation properties in the world.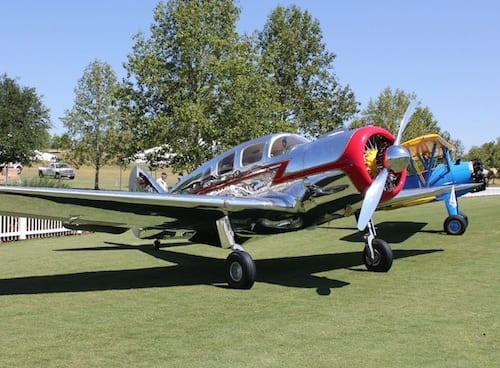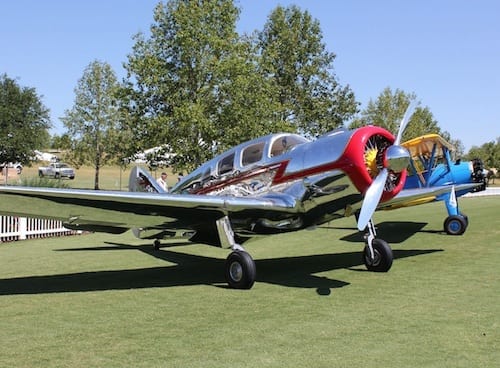 The runway at Triple Tree is like no other grass field you've seen. Meticulously plugged with Bermuda bentgrass, this strip looks and feels more like a golf course putting green than a runway.  But the real treat is that you have over 7,000 feet by 400 feet wide to land.  That means even the low-time flyer can experience this aviation paradise.  Once on the ground, the rest of the over 450 acres of property is nothing short of amazing. With massive outdoor gathering spots, lakes, streams, hiking trails and bathroom shower houses furnished with granite counters and hair dryers, there's no way you feel as if you're "roughing it".  Now I realize why visiting aviators call this place the Augusta National of Aviation.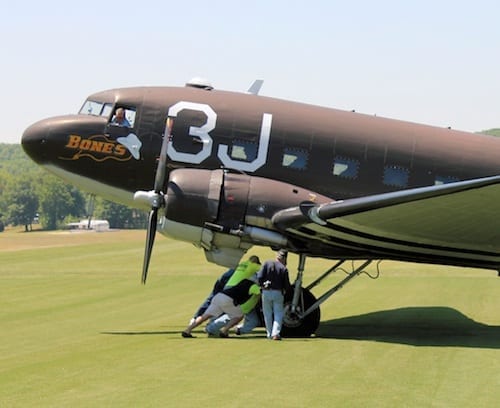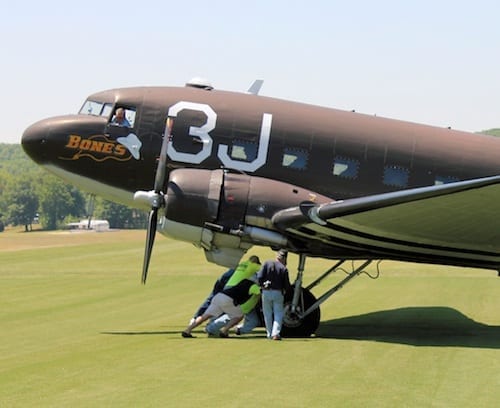 Triple Tree (identifier SC00) is one of aviation's most unique venues.  It's located in the beautiful Upstate of South Carolina and was featured in Season 2, Episode 8 & 9 of the Aviators television program.  This year's fly-in is the 6th Annual event and will feature special music, a famous barbeque night, outdoor movie night, cook your own steak night and many other activities throughout the week. For more information about Triple Tree's Fly-In please visit www.tripletreeflyin.com or contact Pat Derrick at 864-270-1166.