We are just days away from the kick off of the 49th Reno National Championship Air Races. While part of the ramp features the fastest planes that will challenge the race course, on the east end of the ramp, some of the oldest and slowest aircraft will be on display at the National Aviation Heritage Invitational. Thanks to LiveAirShowTV, you can get an up-close look at some of these amazing aircraft.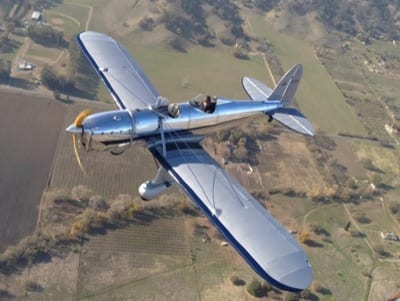 Aircraft in the invitational are judged on their authenticity and how close each restoration comes to the day it left the factory. Five judges, two from the Smithsonian's National Air & Space Museum, examine each plane inside and out down to the smallest detail. "When I started covering the Invitational, I was amazed at how specific the judges get," said Jeff Lee, president of LiveAirShowTV. "That's what makes these restorations get better and better each year. They are wonderful examples of where aviation has come from."
Winners are announced in Warbird, Classic, Antique, and Large Aircraft, as well as the People's Choice Award presented by the National Aviation Hall of Fame. The overall best restoration receives the Neil A. Armstrong Aviation Trophy during a ceremony on Sunday morning of race week.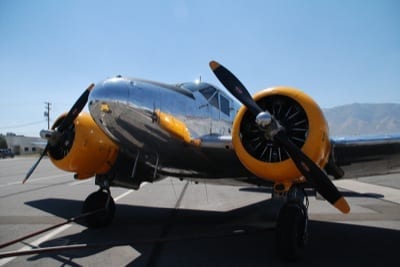 You can take a look at the planes entered in this year's Invitational here.
LiveAirShowTV will be on the ramp starting Tuesday, Sept. 11. "We will have daily reports posted each night, wrapping up the day's big news," Lee said. "Also, watch for a live report around 5 pm (PDT) beginning Wednesday and running through Sunday after the final race. You may catch us in the mornings with any overnight news. Those reports can be seen here.