Arion Aircraft is introducing its newest kit airplane, the Lightning XS, at this week's SUN 'n FUN.
"The XS kit is all about choices," company officials said. "Our new airframe kit gives you the option of choosing your firewall forward package from three currently available. This gives you the opportunity to create the aircraft you have always dreamed of."
Choices include the Lycoming O-320, UL 390, and the Jabiru 3300.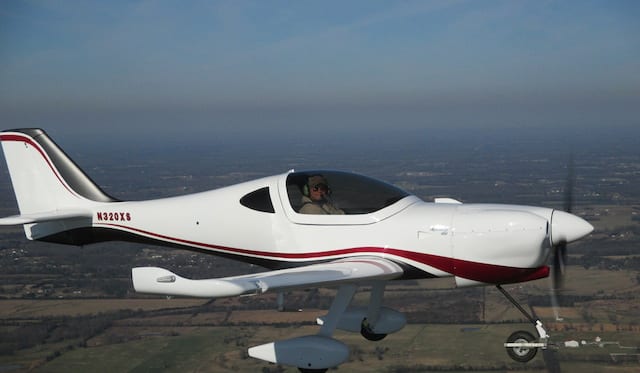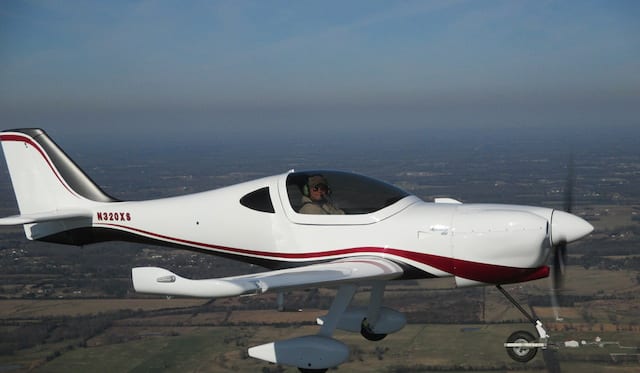 Standard equipment includes spring steel gear, removable fuel tanks, short upswept wingtips, MK II tails, and a redesigned lower gear assembly.
And don't worry if you liked the kit the way it was. The company still offers that, now named the Lightning Classic. The Classic kit contains everything you need, but a propeller, avionics, interior and paint.
"You can build this kit to go fast or be Light-Sport compliant by choosing the appropriate options," officials note. "If you already know you want the Jabiru engine, this is the way to go."
Classic Kit standard equipment includes aluminum gear, removable fuel tanks, bullet wingtips, MK II Tails, Jabiru firewall forward package, and 25° electric flaps.