Scheme Designers has introduced Cirrus Applied Art — 12 limited edition vinyl design sets available just for Cirrus owners. Only 15 of each set will be sold and each set is numbered and signed by the artist.
Cirrus aircraft have been popular since their introduction and, with the harsh environment all aircraft operate in, the base paint is often still good, but the decal design has seen better days.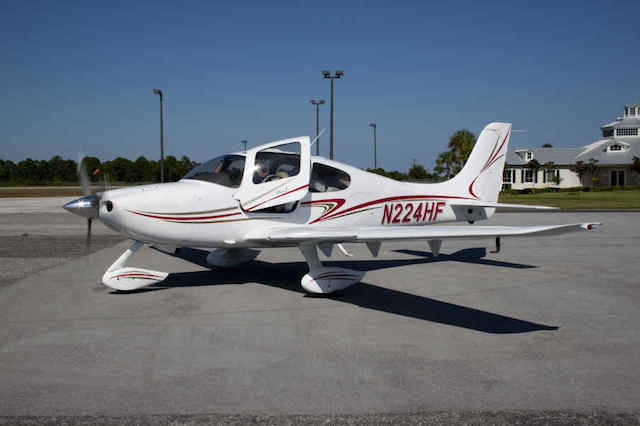 Now, instead of having to spend thousands on new paint, or expensive factory replacement decals, Scheme Designers artists have created 12 replacement designs for Cirrus aircraft.
For more information: SchemeDesigners.com