ARLINGTON, Wash. — Bosch Aviation, a new aircraft maintenance and parts business has recently opened its hangar doors at the Arlington Airport (KAWO).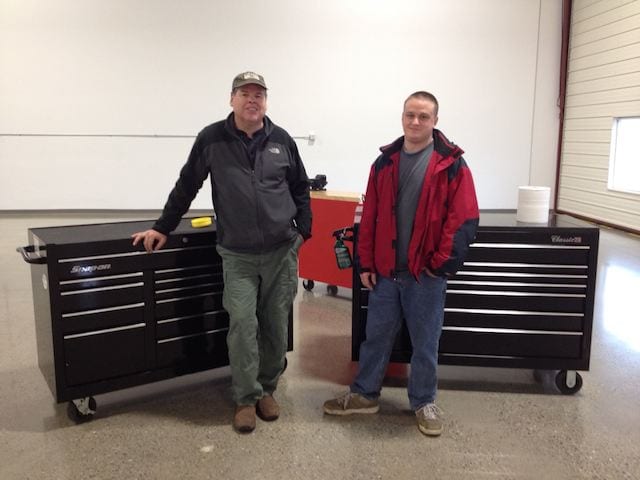 Owners Mark Bosch and Charles Longley have a cumulative 35 years of aircraft maintenance experience. They offer service on a wide variety of aircraft, including annual inspections, major structural repair, engine maintenance and upgrades, fabric work, STC installations and general aircraft maintenance and improvements.
Mark, the director of maintenance, has Cessna service center experience and training. Additionally, he has FAR 135 maintenance experience and has worked on most general aviation aircraft, including helicopters and cabin class twins.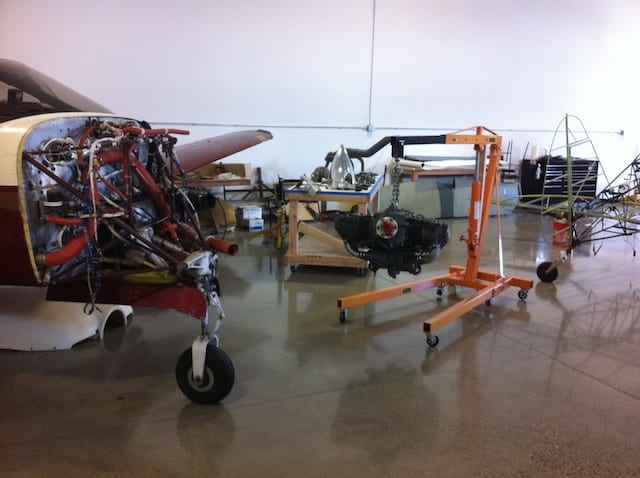 Charles, the general manager, has Cessna service center experience and worked for several FAR 135 aircraft operators in Alaska as a pilot and mechanic. He has also attended Continental aircraft engine factory school.
Bosch Aviation is offering monthly specials for the first half of 2014 to introduce its services.
For more information: BoschAvaition.com