Aircraft Spruce is now the exclusive distributor of the new Clecall Upright Pliers.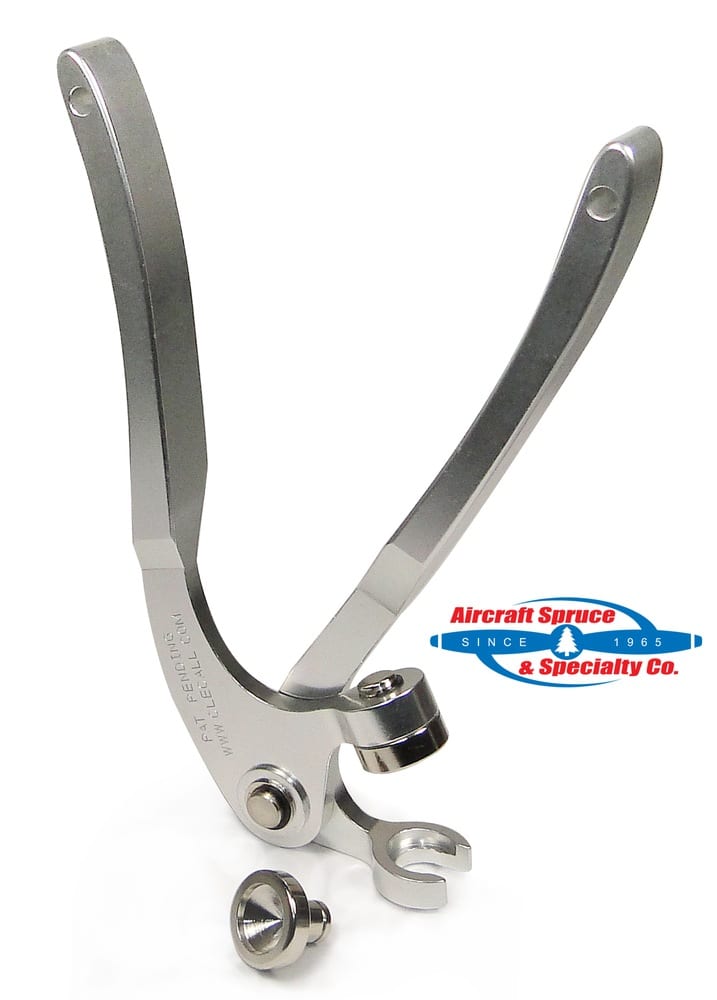 The Clecall Upright Pliers are faster to use and easier to activate than standard Cleco pliers, according to Aircraft Spruce officials.
Spring-loaded to open with less effort, they are 70% lighter than normal Cleco pliers, which helps to reduce fatigue and wrist pain.
The Clecall Upright Plier's design accommodates a 1/4″ Cleco width, and the vertical profile installs clecos in tight areas with ease, officials note.
Clecall Upright Pliers are currently offered for $29.95.