YAKIMA, Wash. — Randy Lervold has been named president of CubCrafters. He has served as general manager of the aircraft designer and manufacturing company since 2009.
"When Randy joined CubCrafters in 2009, he bought a fresh perspective to our business," said company founder and CEO Jim Richmond. "He is organized, focused, and understands our customer. I have asked Randy to take the lead as president of CubCrafters, and I will assume a more 'hands off' role as CEO.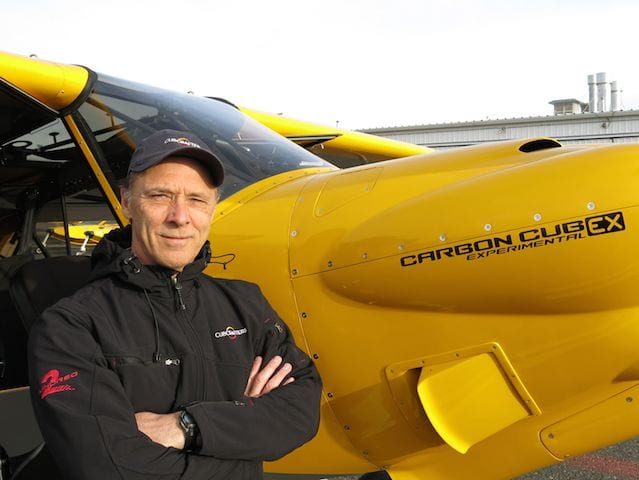 "Randy will continue to manage day to day operations as he has, but will now concentrate on building a leadership team that will allow the company to fully realize the opportunities ahead," Richmond continued.
CubCrafters, founded in 1980 by Richmond, is located at McAllister Field Airport (YKM). It offers three new, ready-to-fly aircraft. The second generation SPORT CUB S2 is the redesign of the classic airplane that inspired the light sport category. The CARBON CUB SS is a more powerful version of the S2 with 180 horsepower, while the TOP CUB boasts a useful load of over 1,000 pounds. CubCrafters also offers the Carbon Cub in a kit version, the Carbon Cub EX.