Feb. 28 sounds like a great day to be in Leesburg, Florida, especially if you happen to live in South Saint Paul, Minnesota. And if you are anywhere near Leesburg, you might want to check out Wipaire's grand opening of its new Florida facility.
Those who attend have an opportunity to earn Wings credits, learn a thing or two about operations and safety and win some prizes.
Boss 182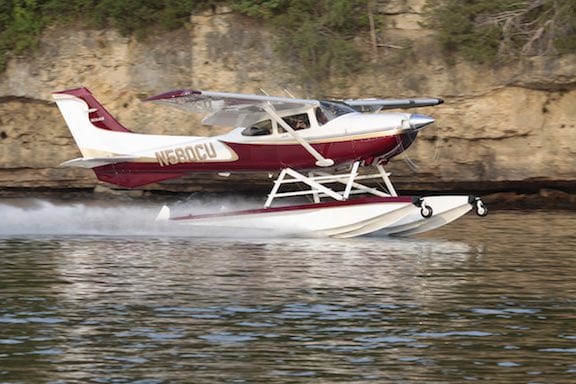 Brittnie Brink, Wipaire's aircraft sales rep, will introduce the new Boss 182.
Seaplane Operations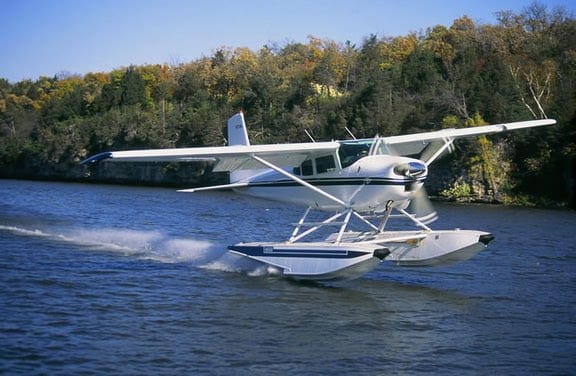 Learn seaplane operations and task management from 32,000-hour CFII Brian Addis. (Qualifies for Wings Credit)
Maintenance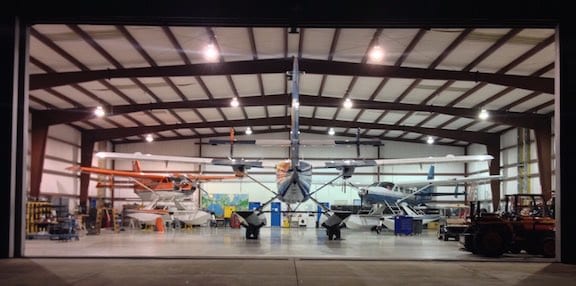 Learn float maintenance and pre-flight inspections from Iceland-native and Wipaire A&P Vidar "Ice" Einareson.
Emergency Preparations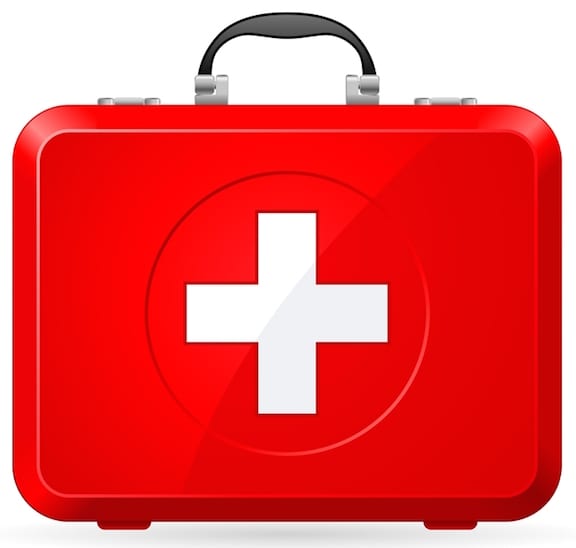 Steve McCaughey, executive director of the Seaplane Pilots Association will talk about what to include an emergency kit. (Qualified for Wings Credit)
Instruction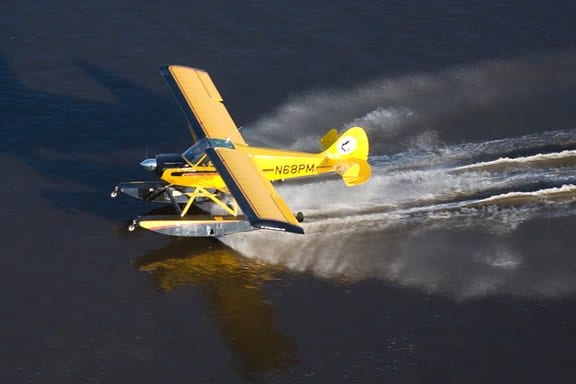 Learn proper preflight procedures, spins, performance charts, and emergency operations from Gold Seal Master Flight Instructor Rock Rockcastle. (Qualifies for Wings Credit)
Door Prizes
For those attending the seminar prizes include a GoPro Hero4 action camera, a custom Lake & Air seaplane jacket, a $100 Lake & Air pilot shop gift certificate, and three giveaway bags featuring limited-edition 55th anniversary items from Wipaire.
RSVP at www.wipaire.com/grand-opening or by calling 651-414-6839. Schedules are subject to change; attendees are encouraged to arrive in advance of their seminar.
Leesburg Grand Opening Schedule
8:30-9: Check-in/Continental Breakfast
9-9:05: Welcome (Chuck Wiplinger)
9:05-9:10: Boss 182 (Brittnie Brink)
9:10-10:25: Seaplane Are Unique: A Method of Task Management (Brian Addis)
10:25-10:35: Break
10:35-11:30: Float Maintenance (Vidar "Ice" Einareson)
11:30-12:30: Catered Lunch
12:30-1:45: Don't Leave Home Without It (Steve McCaughey)
1:45-1:55: Break
1:55-2:55: Safe Flight (Rock Rockcastle)
2:55-3: Door Prizes