Quest Aircraft Co. delivered 30 KODIAKs in 2014, an increase over the previous year and "a significant increase" over 2012, according to company officials.
Noting the company has continued to increase production and deliveries as the market rebounds, CEO Sam Hill added that "Asia and North America were strong markets for us last year, and we are working to expand our market expansion there, as well as other parts of the world in the coming year."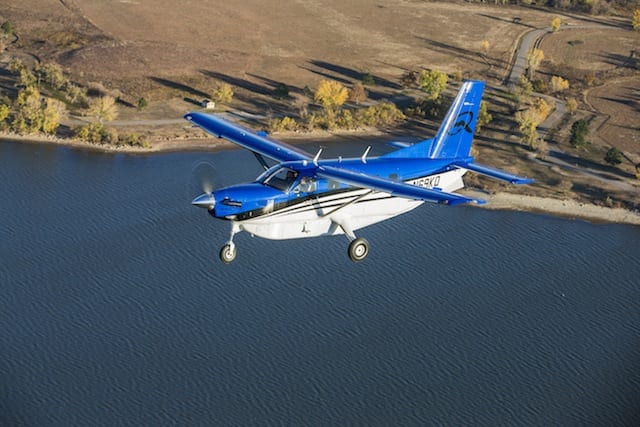 2014 also saw the achievement of several milestones, including the certification of the new "Summit Executive" interior and the integration of the Garmin GFC 700 Automatic Flight Control System in the KODIAK, he noted. Quest also received FAA approval for a TKS Tank installation in the cargo pod and an increase in the aircraft's landing weight.
The KODIAK is certified in 17 countries, with several additional certifications imminent.