The 25th Annual Challenger Winter Rendez-Vous should have a been a blow-out event. But Jan. 30-Feb. 1 temperatures in the -20°C range kept many would-be attendees home. A hardy gathering of 37 aircraft (15 Challenger ultralights and 22 other types), all on skis, landed on the frozen Ottawa River at the Fairmount Le Château Montebello.
In all, more than 100 attended the annual Rendez-Vous. The event is organized by Claude Roy and Bryan Quickmire for the Canadian Challenger Owners Association.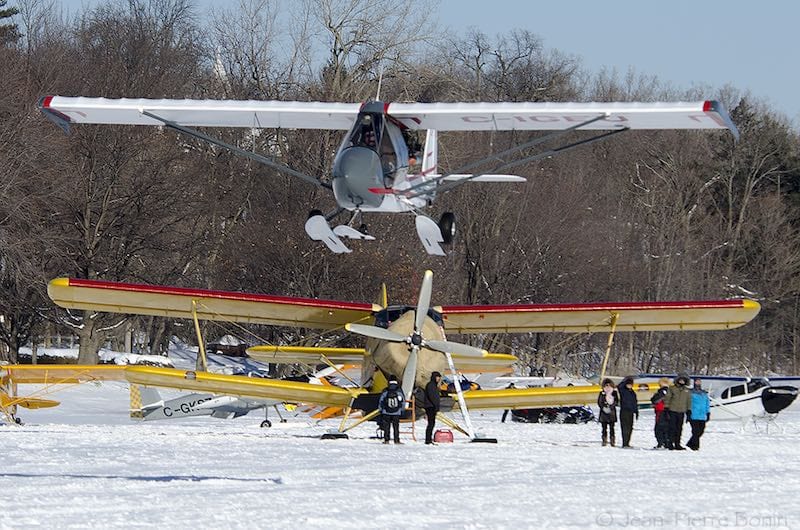 More than Challengers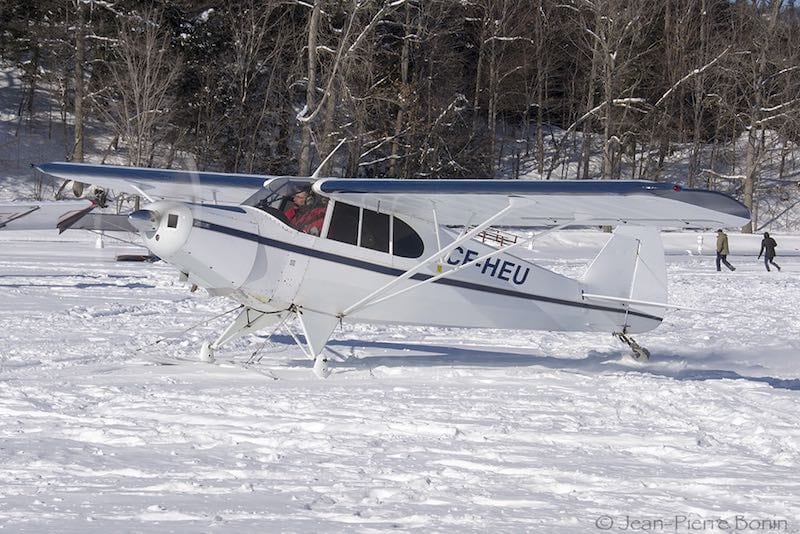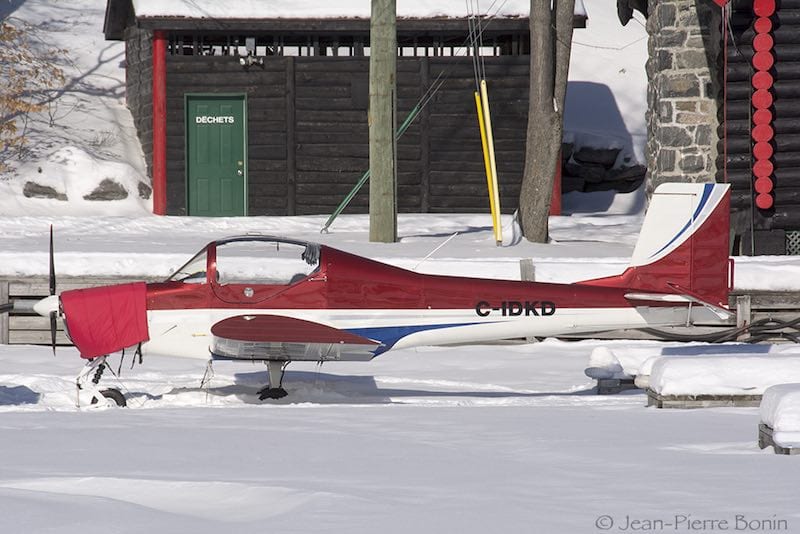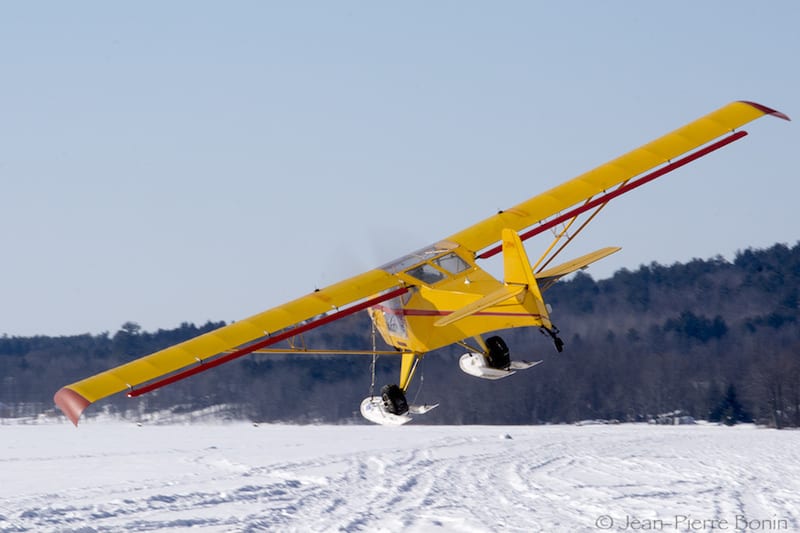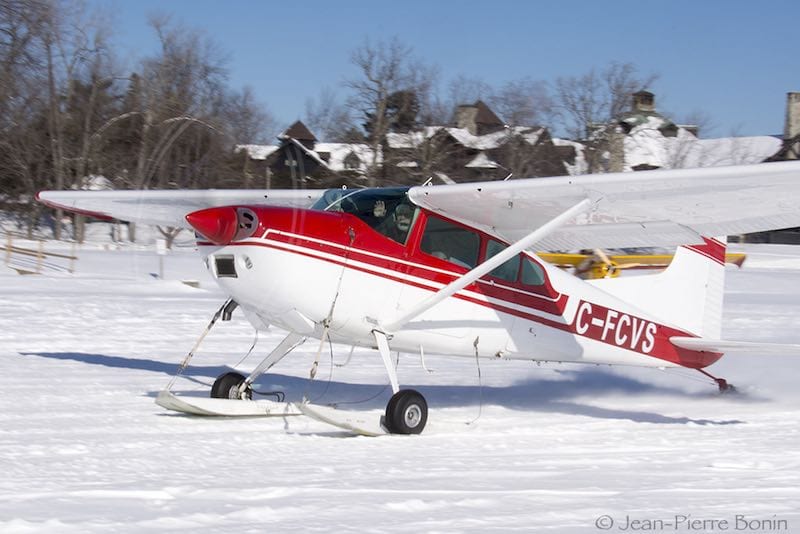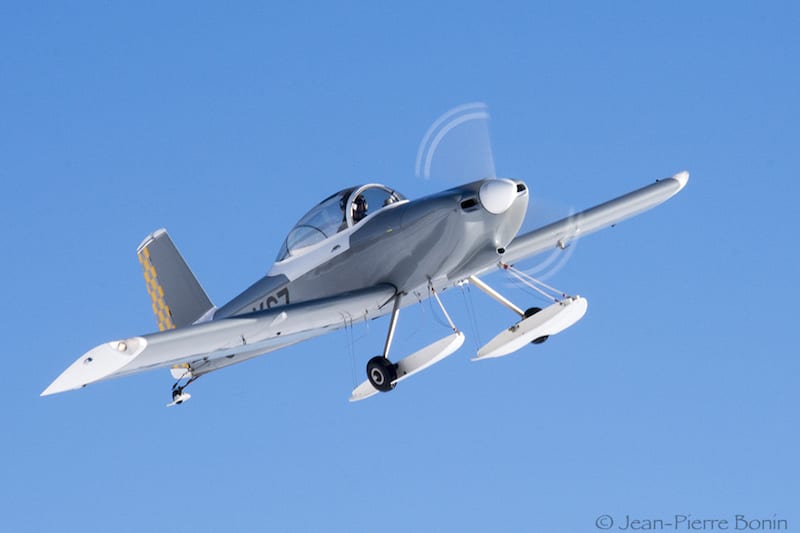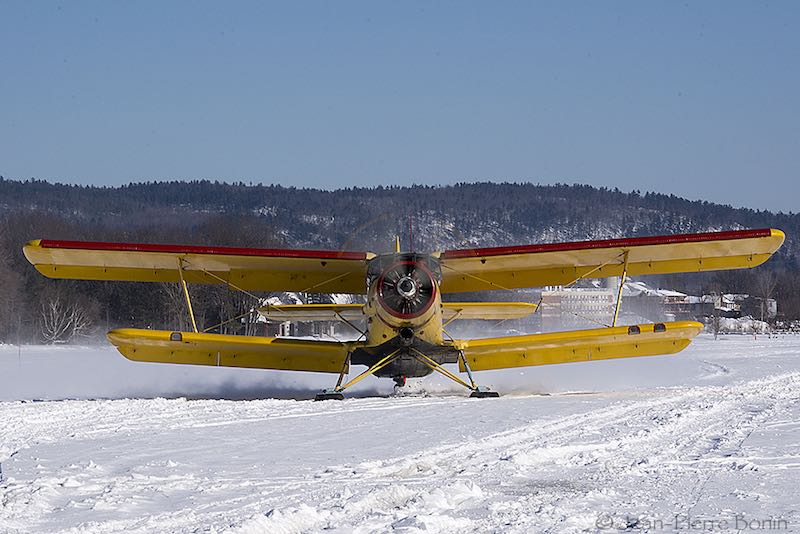 See more of Jean-Pierre Bonin's pictures from Montebello 2015 at Flickr.