The Aircraft Owners and Pilots Association (AOPA) has partnered with Share Aviation, a social network launched by four pilots that lets aviators, aircraft owners and aviation enthusiasts share their experiences.
"Share Aviation started from a simple phone call between two friends," said Jason Stewart, one of the Share Aviation founders. "The idea that sparked it was to provide a central hub where aviators of all kinds could connect and share their common passion. The 'fun' side of aviation is what keeps pilots in the air and spreads the magic of flight to a new generation."
In its first year, Share Aviation has drawn users from all 50 states and 27 countries. It has shared more than 3,000 aviation-related videos and 14,000 photos.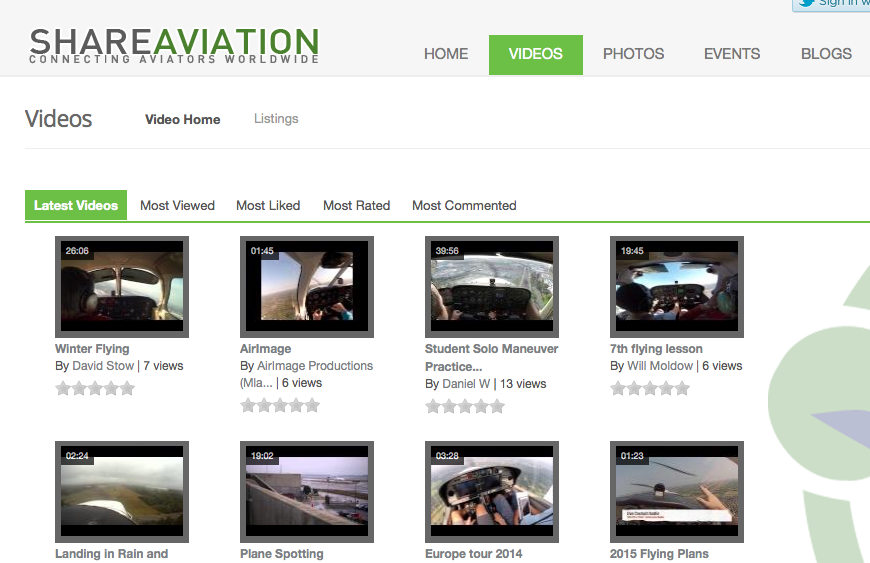 On Feb. 1, the group launched a new website and iOS and Android mobile applications. Since then, Share Aviation said, about 100 new users are joining each day.
"To date, we've engaged thousands of aviation enthusiasts in a way that is relevant to how people communicate in today's world," Stewart said. "The experience of flight is so much more rewarding when it is shared, and the social media universe is a perfect place to do that."
AOPA will share training videos from the Air Safety Institute, aviation news, and tools to help pilots start and keep flying.
"From the beginning, our mission has been to connect aviators worldwide," Stewart reiterated, "and our new partnership with AOPA will allow us to do exactly that… better than ever!"
Anyone can join Share Aviation by creating a free account on its website. Android and iOS mobile applications are also available for free download.