The ninth consecutive season of the Sport Air Racing League season will launch March 21 from the North Texas Regional Airport-Perrin Field in Denison, Texas.
The league offers open course cross-country competition using the classed, timed speed format.
All propeller powered fixed wing aircraft compete in equitable classes that are divided in three categories: Experimental, Factory and Heavy Metal. The 2014 Sport League Point Champions flew the following aircraft: P-51 Mustang, Beech 18, Stearman, Grumman Tiger, Bonanza, Cessna 182 and Van's RV-6, RV-8 and Glasair 1TD.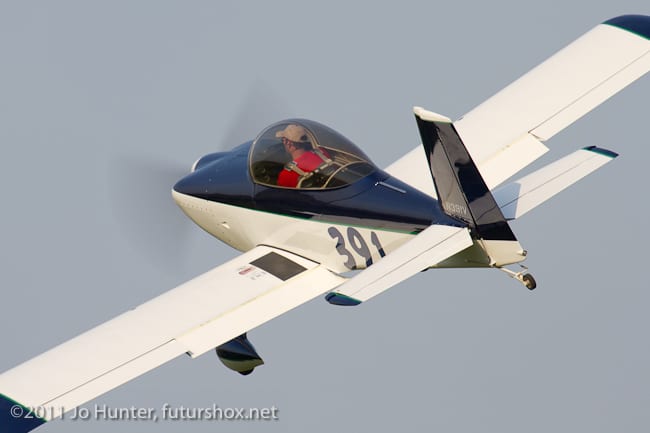 There is a year-end point championship that is not about the fastest plane, but the plane that amasses the most points from taking part in many events, organizers explain.
The season starts March 21 with the Eighth Annual Texoma 100 Air Race. Pilots will fly over the Red River Valley of Texas and Oklahoma and have both a long and short course. Aircraft with a top speed of less than 100 mph or limited fuel range have a "short" course.
As with all league events, aircraft launch in speed order, fastest first. All are timed individually.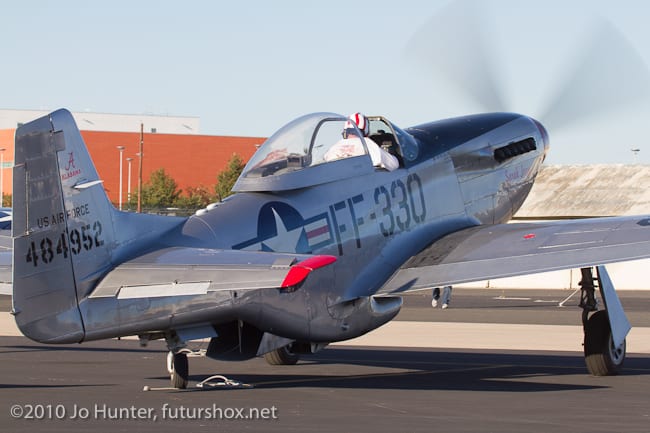 To be a winner takes a combination of elements, according to the organizers.
"Your plane must be in top condition and all STC'd mods and experimental builds add to performance," they said in a prepared release. "A fast plane is only part of the equation. This is a cross-country course and navigation and the planning of a precise flight profile are necessary. The goal is the fastest time from start to finish."
Texoma will start with arrivals, early registration and a meet and greet dinner on March 20.
Race morning has registration followed by lunch and mandatory pilot's briefing. The race starts at 1 pm and is followed by dessert and awards.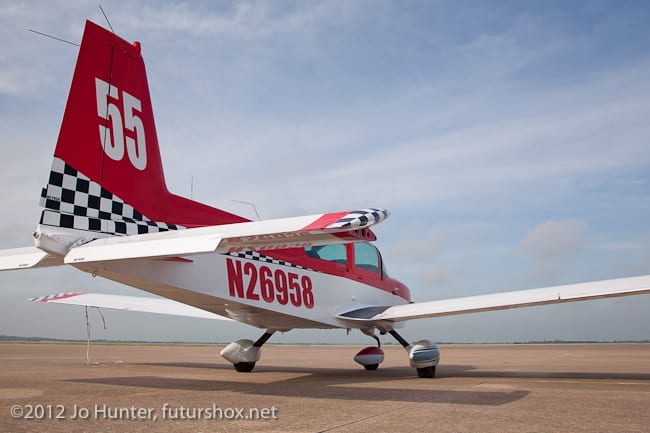 A race program is published and early entry is encouraged, however, late entries are accepted up to 30 minutes before briefing.
There are 19 events on the Sport League schedule at this time. Two annual events have had a name change: Taylor, Texas, is now the Bob Axsom Memorial Air Race and the Memorial Air Race in Terrell, Texas, is now the Mark Hardin Memorial Air Race. The Big Country Air Fest at Dyess Air Force Base in Abilene, Texas, is back on the schedule. The AirVenture Cup Race takes racers to the doorstep of AirVenture and the new Race to the Sun brings racers to the SUN 'n FUN Fly-In. Racing takes place from March through November with events from coast to coast.