If it is the third weekend of February in the Pacific Northwest that means you'll find a good portion of the aviation population at the Northwest Aviation Conference and Trade Show, held at the Puyallup Fairgrounds southeast of Tacoma. This year the event spanned Feb. 20-22.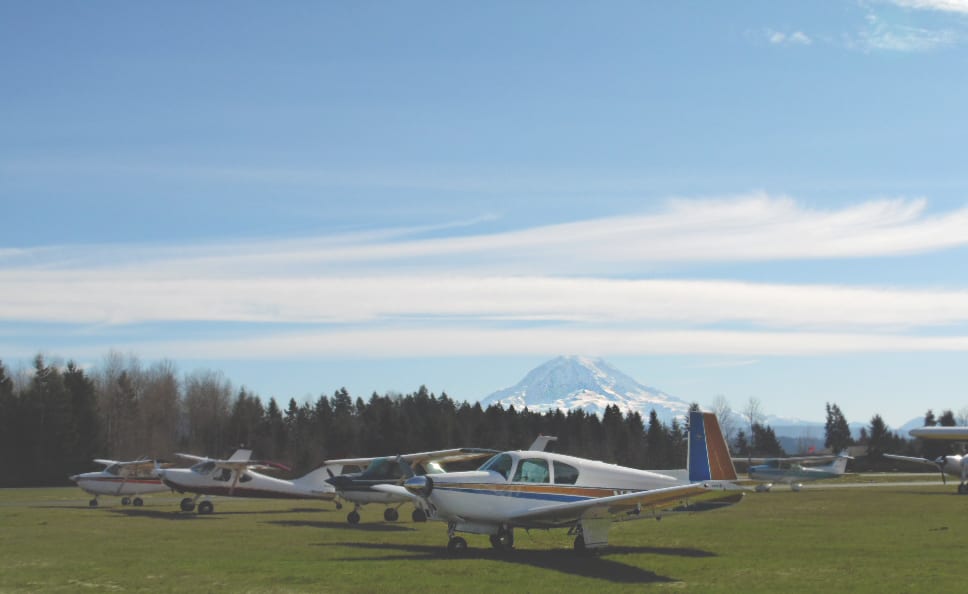 The three day conference began with an aviation career forum.
"There were over 500 attendees," said Rachel Hansen, trade show coordinator. "There were 97 high school students with their classes or parents. There were 75 mechanics, and the rest were from the military and current or prospective airline pilots."
On Saturday and Sunday the trade show took center stage.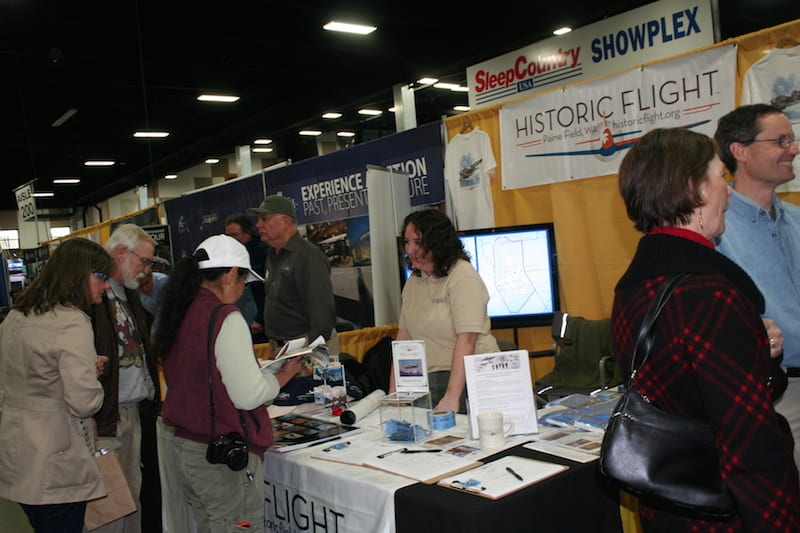 According to Hansen, there was a 25% increase in exhibitors over last year's numbers, representing airlines looking to hire pilots and mechanics, to flight schools and colleges, all the way to vendors selling everything from headsets to survival kits. Several aviation organizations and museums were also in attendance.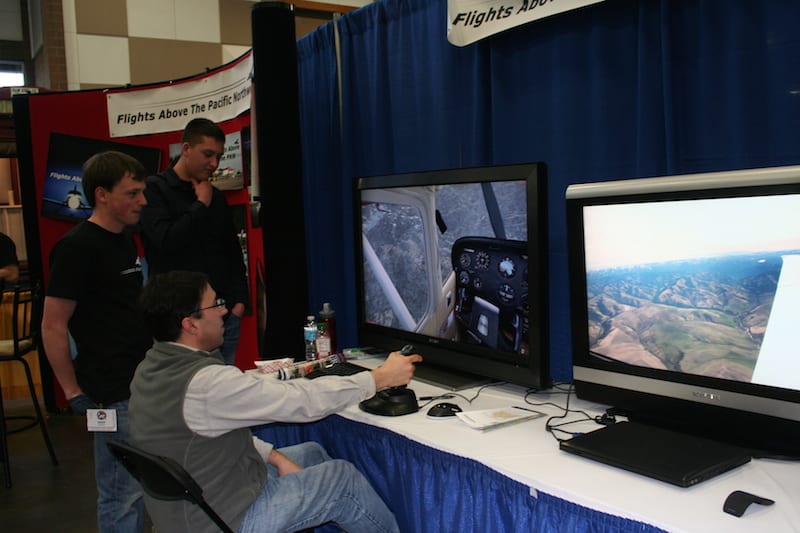 During the weekend there were hours of forums on topics as diverse as Mountain Flying and maintenance of aircraft.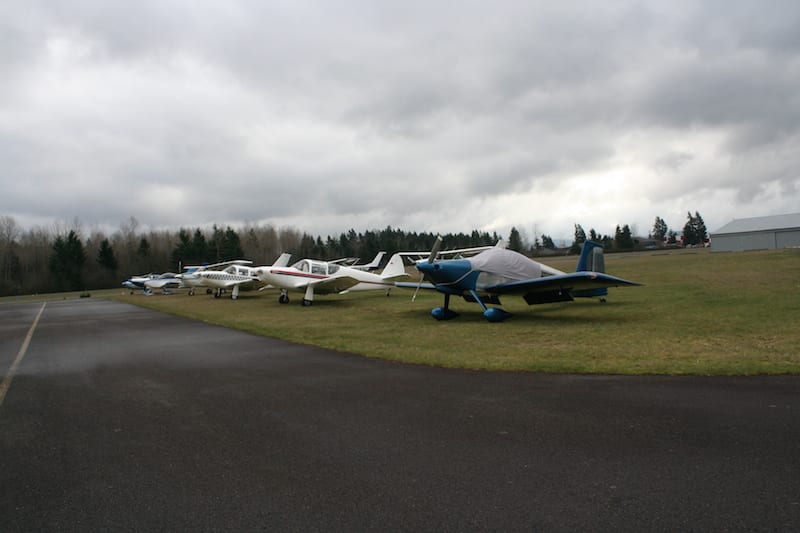 Many of those attendees flew in for the show. The ramp at Pierce County/Thun Field (KPLU) was a hive of activity with airplanes from as far away as Canada and Northern California.
Next year the event will be held Feb 27-28.