Filling a void that has long been an issue, a partnership between Aviation Insurance Resources (AIR) and Starr Aviation introduces new coverage for pilots who want to rent seaplanes.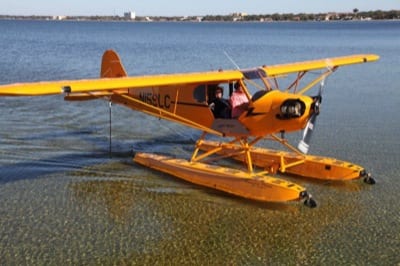 Available for both personal use and flight instructors, the insurance covers fixed wing single engine non-pressurized seaplanes.
AIR has also partnered with Starr to offer personal non-owned aircraft liability protection in standard, experimental, and multi-engine aircraft, as well as a CFI policy through the Society of Aviation and Flight Educators (SAFE).