WICHITA, Kansas – Textron Aviation has expanded coverage of its ProAdvantage product support programs to the Hawker 125-series, which include the Hawker 750, 800, 850 and 900 models, and Hawker 400-series business jets.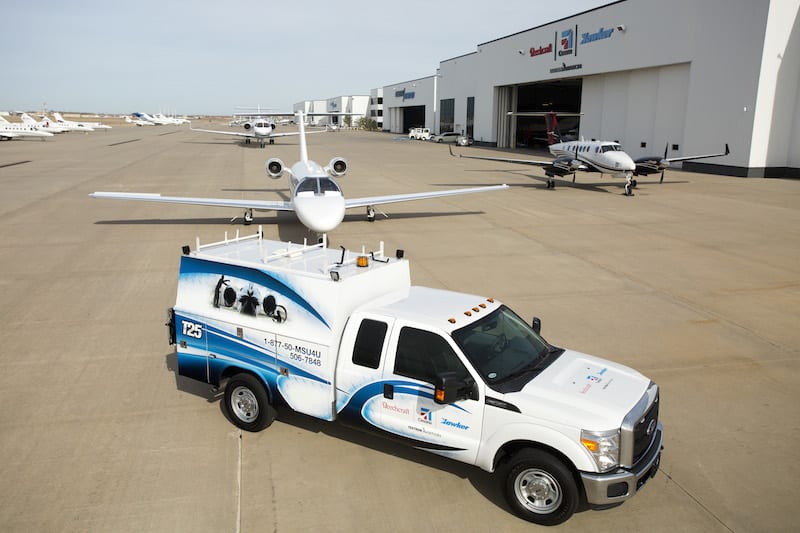 The addition of the Hawker 125- and 400-series aircraft under the ProAdvantage program follows the inclusion of Beechcraft King Air aircraft in 2014. ProAdvantage programs were originally developed to cover Cessna Citation business jets and Caravan turboprops.
ProAdvantage is made up of a number of programs providing life-cycle maintenance and spare part support for airframes and avionics, engines and, when applicable, auxiliary power units.
ProParts provides coverage for maintenance – line, scheduled and unscheduled maintenance – and parts such as wheels and tires, avionics, brakes, motors, actuators, gauges and light bulbs, while ProTech locks in labor costs during the contract period.