Now available for individual downloads are video segments from the Virtual Test Prep Flight Maneuvers DVD and Blu-ray disc set.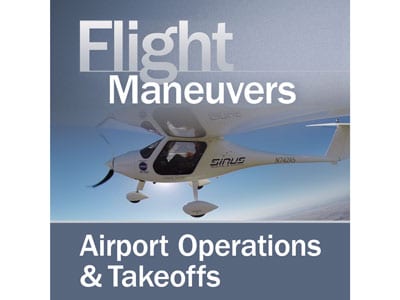 Each segment covers maneuvers from the FAA Practical Test Standards (PTS) for Private, Sport, Commercial, and CFI certification.
Each lesson defines the task, operation or maneuver with an objective and is demonstrated, with step-by-step analysis. The course follows the FAA recommended techniques and summarizes the FAA completion standards for each maneuver.
Segments vary in length, and start at $9.95 each. The video segments are also available as a complete set for $49.95.