SOUTH ST. PAUL, Minnesota — Wipaire's Gateway to Success internship program for students pursuing an airframe and powerplant maintenance certificate has returned.
The program is made up of several checkpoints for aspiring maintenance technicians. Interested students must first apply for a paid summer internship opportunity, where they will work with a Wipaire mechanic to gain real-world experience. Airframe and powerplant school experience is required.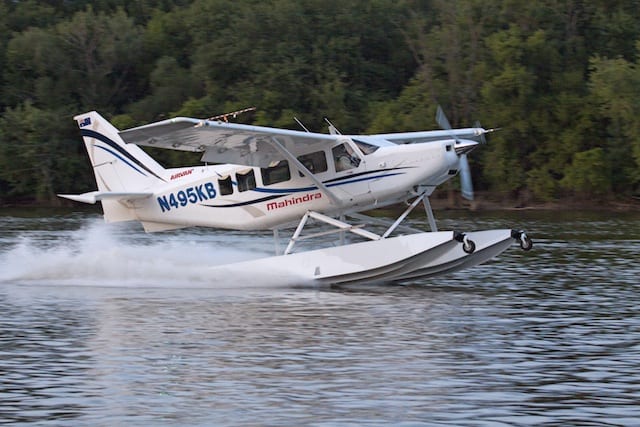 Upon satisfactory completion of the internship, the intern may be called back for an additional summer internship while still in school. If a full-time employment position is open at the time of the intern's graduation, the intern will have the requisite skills and experience to be a top candidate for the position.
"Our interns last year far exceeded my expectations," said Jason Erickson, director of maintenance. "We look forward to expanding the program this year by accepting applications for new interns."
Interested applicants can apply by emailing their resume to hr@wipaire.com.