Being an airshow performer is a dream many a pilot has, but one that very few get to fulfill. Robert Pinksten, a pilot from New England, realized this and that led him to creating Airshow Experiences, a company that allows pilots to get a taste of airshow flying from the cockpit of an Extra 300L.
"The objective is to give the client the same sort of thrill and sensations felt during an airshow," Pinksen says. "To be clear, this is not performed during an airshow. It is performed at a safe, high altitude."
However, the clients can expect the same kind of maneuvers you'd expect to see in an airshow, such as loops, rolls, and steep turns, he noted.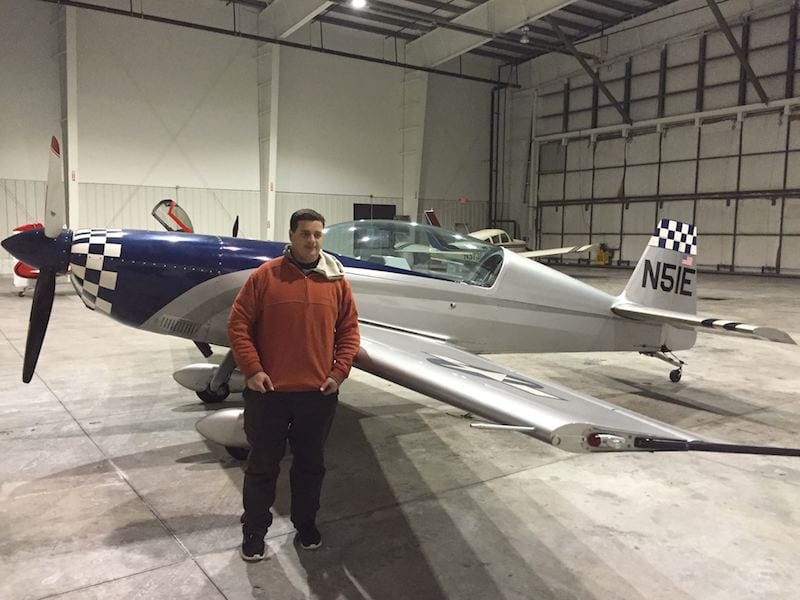 A 1,400-hour pilot, Pinksten holds commercial certificates for single and multi-engine aircraft, as well as rotorcraft, and is typed as Second in Command in both the B-24 and B-17. The latter allows him to fly around the country with the Collings Foundation, which takes its vintage aircraft on tours around the country, offering rides to the public for a price.
When he's not flying for the Collings Foundation, he travels with Rob Holland Ultimate Airshows and offers what he calls "The Ultimate Airshow Experience."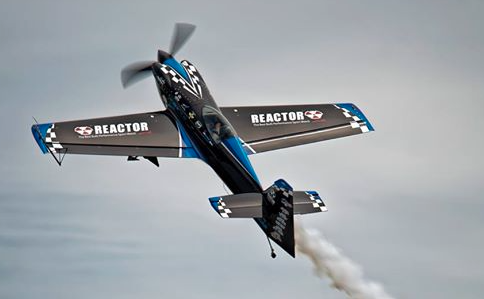 "My airplane is covered in vinyl so it matches the paint scheme of Rob's airplane," says Pinksten. "When the client shows up, I give them a safety briefing, then we get a parachute on them and talk about what they want to do in the aircraft, then we go do it. The rides can last from 20 minutes to 45 minutes or until the customer isn't feeling well.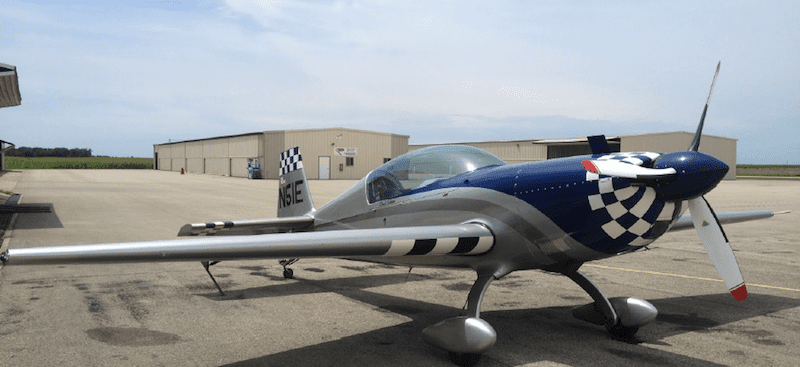 "The Ultimate Thrill Ride is appropriate for both pilots and non-pilots," Pinksten continues, although he expects both types of clients to come away with slightly different experiences.
"I want pilots to pursue further aerobatic training to be a safer pilot, while I want non-pilots to find a passion for becoming a pilot. Sharing my passion with others is really a gift," he explains.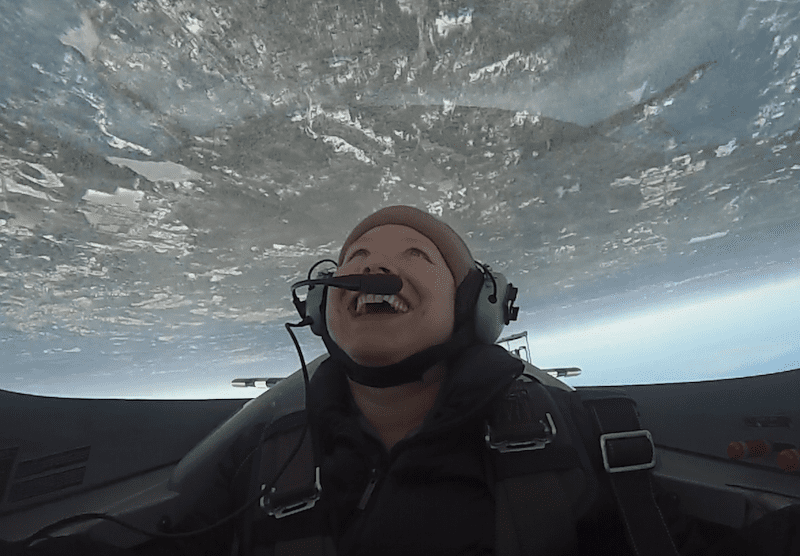 The price of the flight is about $600 when flying with Pinksten; a little more if the client wants to fly with airshow veteran Rob Holland. If the client is appropriately rated in the aircraft (single-engine land, tailwheel), they can log the time.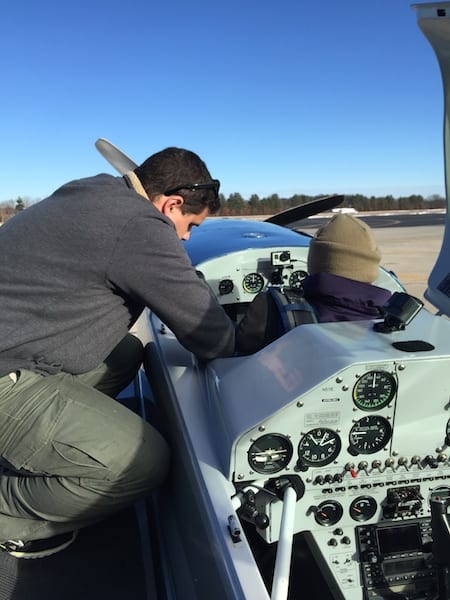 Although 2015 is barely underway, Pinksten noted he's been busy.
"I started the company the beginning of this year and have done about 15 rides so far," he laughs.