Mike Kincaid's latest book, "Seaplaning," has just been published. The book is the successor to "Seaplane Rating Basics," which was published in December 2013.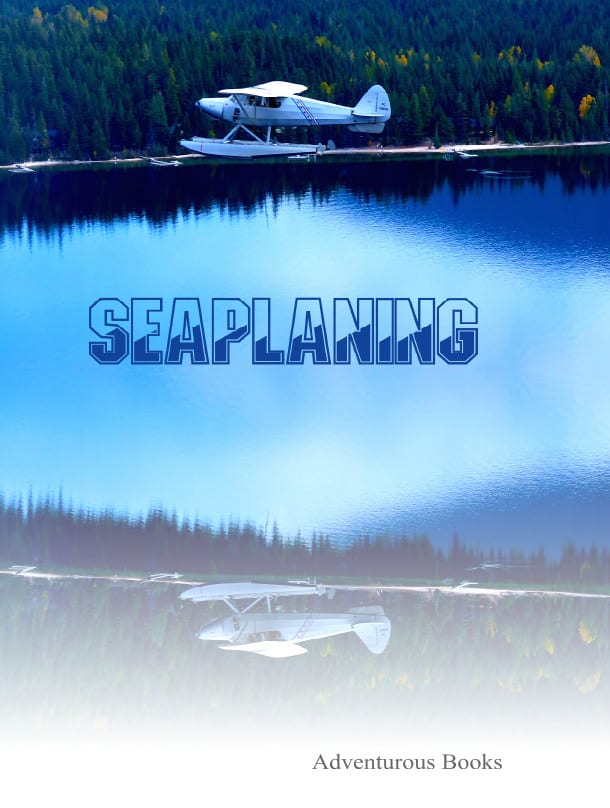 The new book is for "students, instructors, pilots, and seaplane lovers everywhere," according to Kincaid.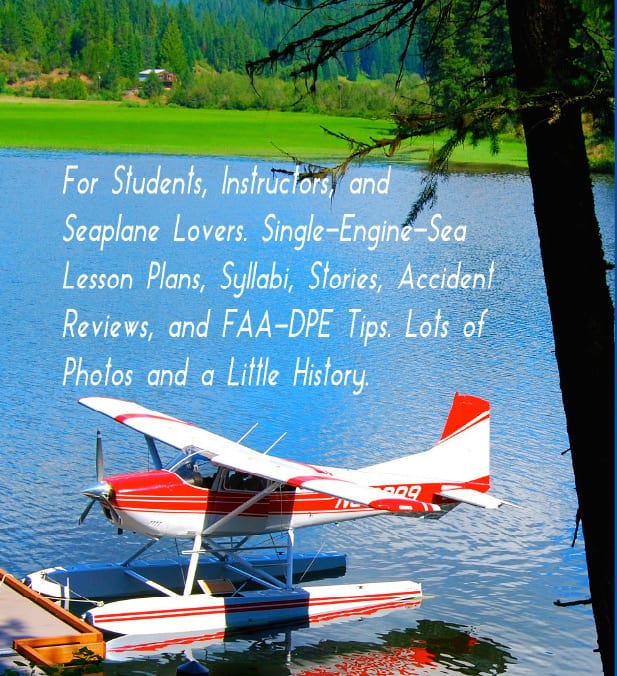 "It is the complete guide to earning your Single-Engine-Sea rating, and to keeping safe thereafter," he adds. "It includes lesson plans, syllabi, accident reviews, stories from old, moldy, seaplane pilots, endorsements, tips from a FAA-Designated Seaplane Pilot Examiner, lots of seaplane photos and a bit of history."
Price is $21.95, at AdventurousBooks.com or Amazon.com.