Lightspeed Aviation has revealed the details of a pair of offers for its Spring Promotion.
Customers who buy any new Lightspeed Zulu PFX or Zulu.2 will receive a Lightspeed iPad leather folio made from full-grain South American cowhide.
The second offer is designed for those looking to outfit their entire plane or helicopter: Buy any new Lightspeed headset at retail price and save 10% on additional Lightspeed headsets of equal or lesser value purchased at the same time.
And the offers can be combined: Zulu PFX and Zulu.2 headsets purchased at the 10% discount are also eligible for the gift with purchase. The offer runs through May 31, 2015.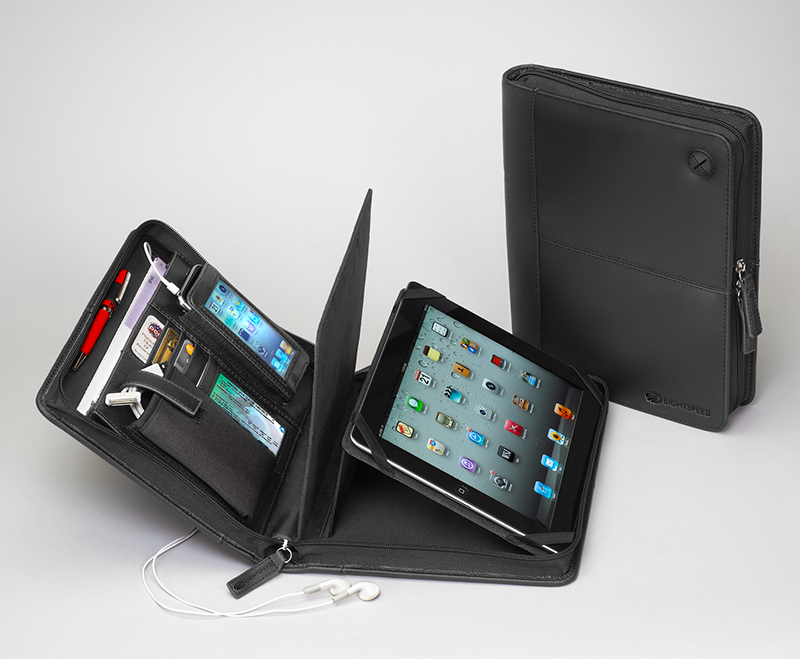 A $125 value, the Lightspeed iPad leather folio includes a tilt-up iPad holder that is convertible to hold an iPad, iPad Air or iPad mini, a zippered closure, an expandable phone pocket, and an opening for an ear bud cable for music listening while the folio is fully closed and contents protected.