Boldmethod has launched its first iOS app for its VFR Charts and Publications Course. The app lets pilots use the VFR Charts and Publications course on their iPad and iPhone, both online and offline. The app is free to download, and can be accessed by anyone who has purchased the VFR Charts and Publications course on Boldmethod.com.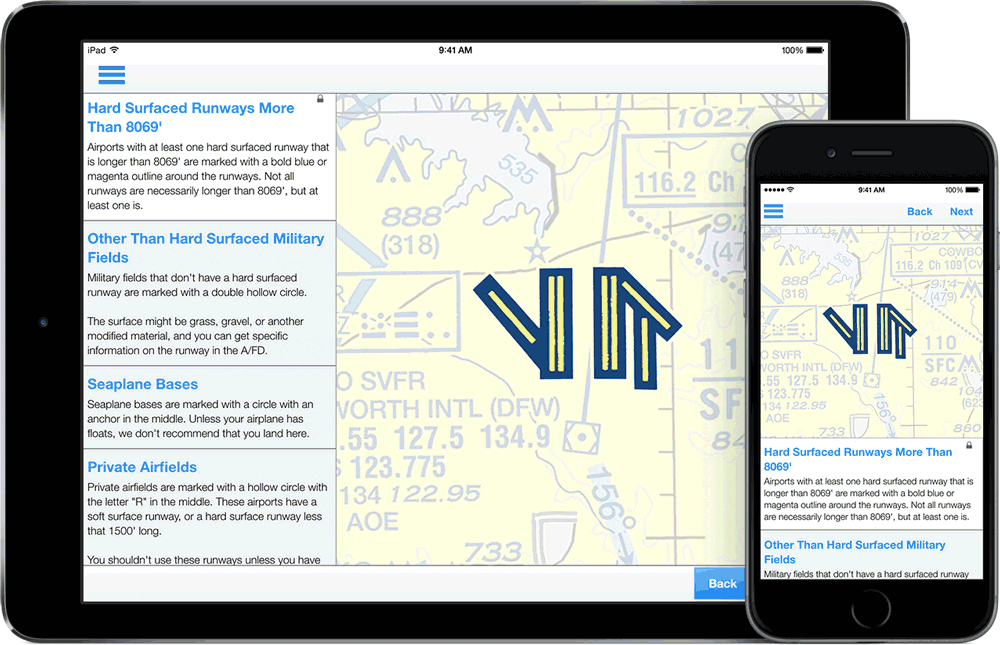 Training progress is automatically saved to the Boldmethod Cloud, so pilots can use the app, then switch to a different device and pick up from where they left off.

The Boldmethod's VFR Charts and Publications app covers everything a private pilots needs to know about aviation charts and publications, including sectional charts, terminal area charts, world aeronautical charts, the Airport/Facility Directory, and NOTAMs.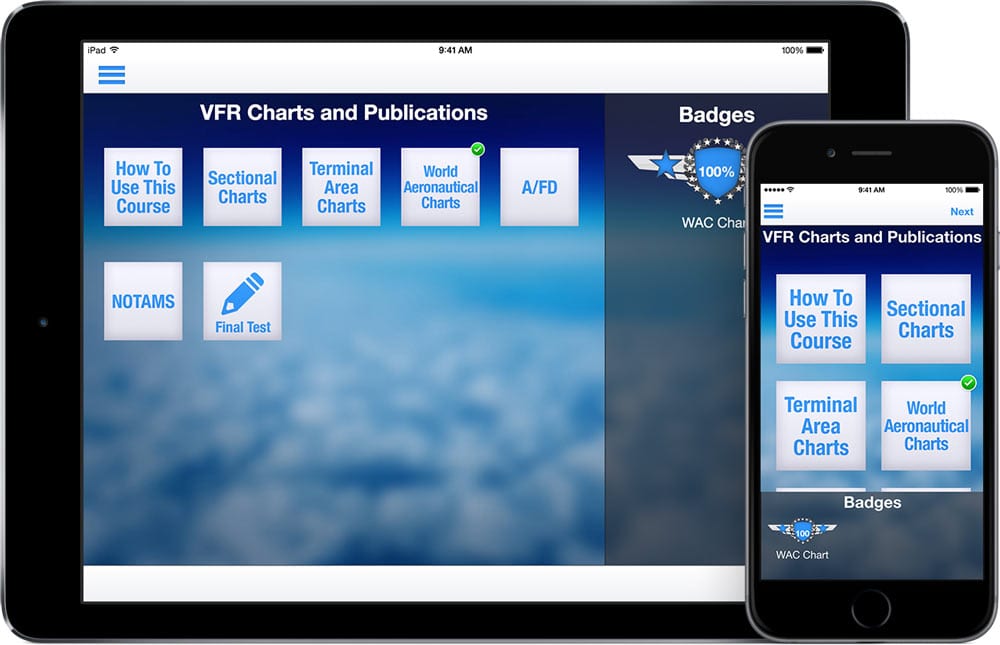 Boldmethod will be adding more apps in the next month for its National Airspace online course, Aviation Weather course, as well as several other apps in the coming months.
The VFR Charts and Publications app can be downloaded in the App Store at: https://itunes.apple.com/us/app/vfr-charts-and-publications/id986988760 and the course can be purchased for $24.99 on Boldmethod.com: http://www.boldmethod.com/shopping/package/private-pilot/pkg-pp-vfrcharts/