NEW RICHMOND, Wis. — Since introducing its diesel engine developed from a "clean sheet" design at AirVenture last summer, Engineered Propulsion Systems (EPS) has been busy. It recently completed Phase One of its flight testing program, added staff and production facilities, and will soon be launching advanced tests with pre-production engines.
Expectations were met or exceeded with the first two concept engines, according to company officials.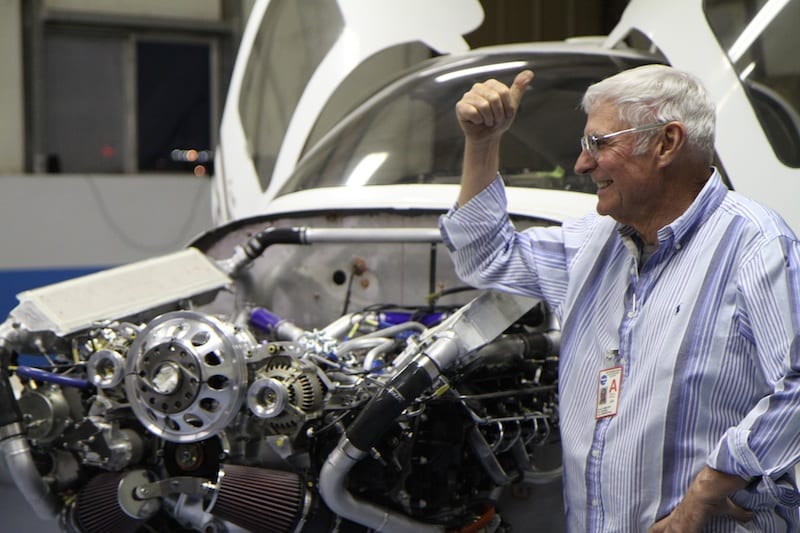 Pilot Dick Rutan will resume collecting performance data in the skies over Mojave with a pre-production engine. A second pre-production engine will be tested and calibrated on EPS' mobile static system developed for ground tests. The company is also refining software that is designed to significantly lighten pilot workload.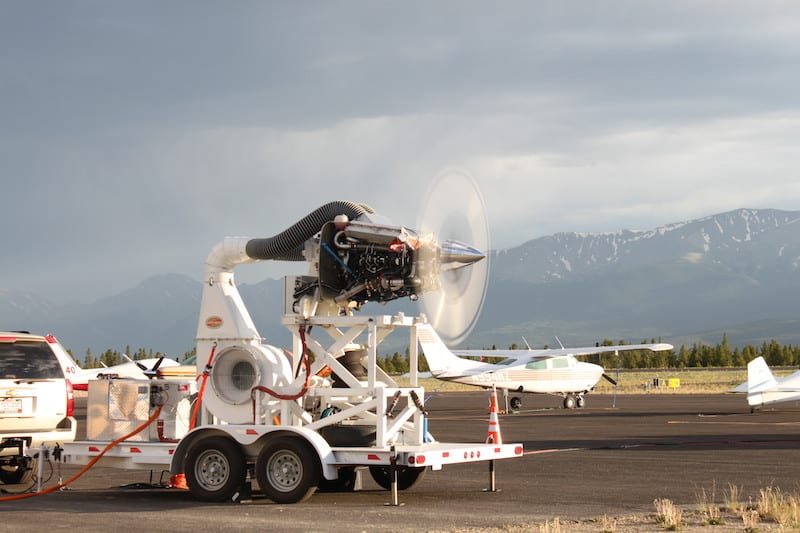 As the airborne and ground tests continue, the company is slowly adding staff, new production facilities and equipment.
"The progress has been encouraging," said EPS President Michael Fuchs. "We have a lot of work in front of us, but the early results have confirmed that the ideas and reality are in sync. Our team is synthesizing a lot of new technology and we are optimistic about the future. The benefits that will accrue as general aviation transitions to diesel will be substantial and global in reach."