HOUSTON, Texas — AV8 MRO recently moved into a new facility featuring 20,000 square feet of office and warehouse space.
With 10,000 square feet of dedicated shop space, the new facility increases AV8 MRO's ability to offer additional in-house capabilities, as the previous facility had only 2,000 square feet of shop space, company officials noted.
Specializing in the overhaul and repair of Hawker landing gear, AV8 MRO began operating in 2012 with three employees. Today the company has grown to 11 employees and has plans for continued expansion, officials noted.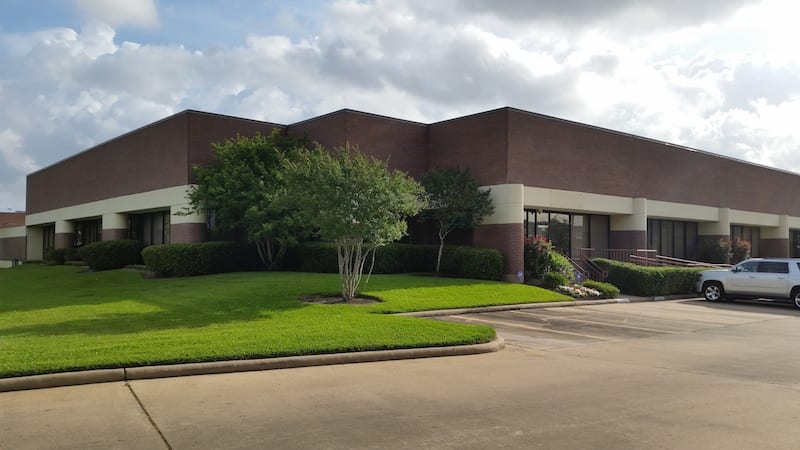 "Our business doubled in 2014 and right now we are on track to double again in 2015, so we really needed the additional shop space," says Yoel Arnoni, principal, AV8 MRO.
The new facility will offer in-house capabilities for NDT and CAD Plating, two services that previously had to be completed by outside vendors, and allow for future expansion of services and workforce.
AV8 MRO is currently seeking experienced technicians to join the company. To learn more call 713-589-2668.