If your aircraft has the legs to fly from the west coast – and you are qualified to fly into Washington DC's Ronald Reagan Washington National Airport – Oakland's KaiserAir is now an option for you.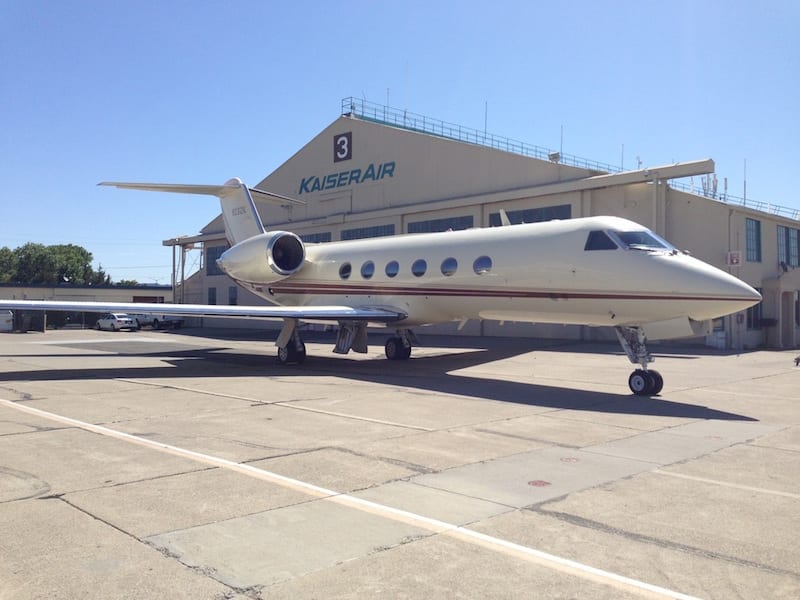 Created by the Department of Homeland Security in wake of Sept. 11, the DCA Access Standard Security Program (DASSP) allows business and corporate aircraft operators that have met the program requirements to use Ronald Reagan Washington National Airport (DCA).
"This is an exciting development as it will allow DASSP qualified operators to depart directly from KaiserAir Oakland," says KaiserAir Oakland General Manager Otto Wright.
An area of KaiserAir's Oakland facility will be designated sterile for DCA flights, allowing the required security protocols to be performed in complete privacy.