Aerotools Manufacturing has introduced a valve spring compression tool for Continental C65/C75/C85/O-200/O-300 engines.
The C-01 dual action valve spring compression tool was developed to ease removal and installation of Continental engine cylinder rocker arms, rocker arm shaft and valves, valve springs and stem clips, according to company officials.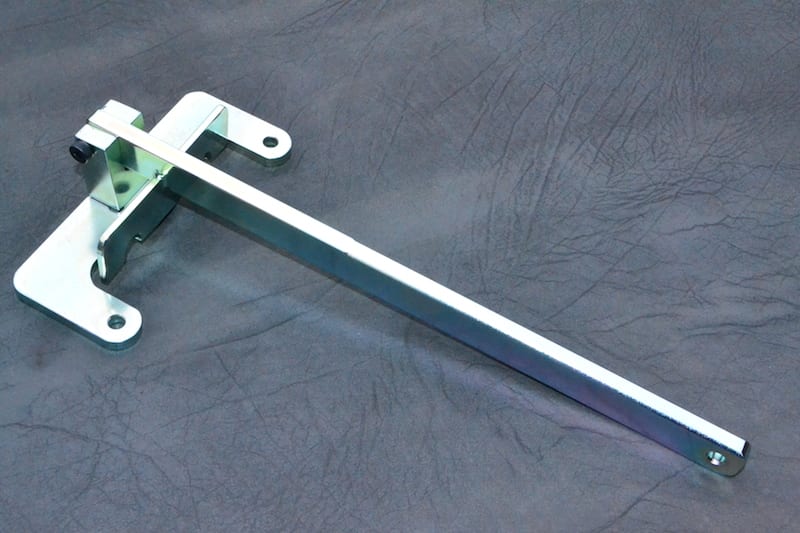 The C-01 is attached to the top of the cylinder using three cylinder cover screws, and in one action, compresses both valve springs to remove the rocker shaft and rocker arms, company officials explained.
When installing the rocker shaft, the C-01 eases alignment of both rocker arms as they are passed through the rocker shaft bosses.
Price: $127 plus shipping and handling.
Call 510-727-1263 or email Aerotoolsmfg@gmail.com for more information.