FAIRFAX, Minn. – Schweiss Doors, a manufacturer and installer of liftstrap bifold doors, one-piece hydraulic doors and designer doors, has opened a new electrical facility.
"Recent growth in the door market due to our innovative electrical door engineering concepts and our growing roster of door products made this expansion necessary," says Mike Schweiss, owner of Schweiss Doors. "This new building, 20,000 square feet, offers assembly space for our engineering purposes. Additionally, the electrical room is attached to our existing warehouse and manufacturing plant, effectively centralizing all the operations at the company headquarters under one roof for even greater efficiency."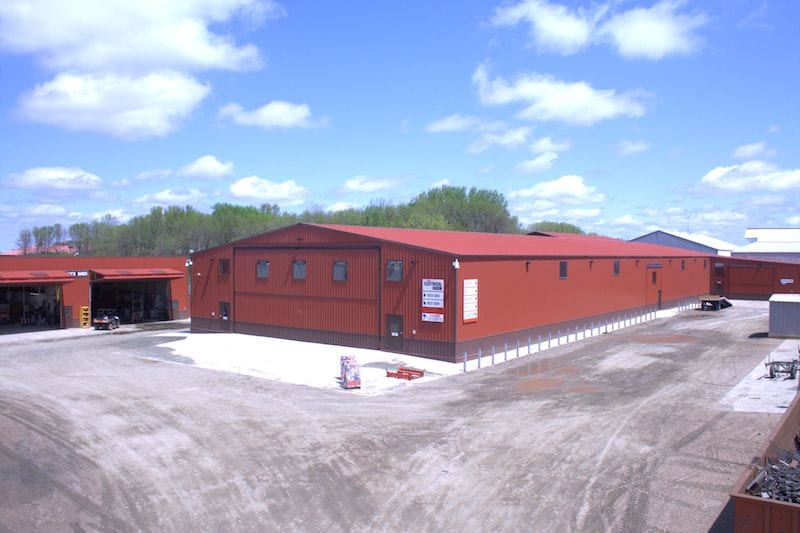 The new building has overhead cranes, a 45 x 16 foot bifold entrance door, an 18 x 16 foot bifold door along with a 16 x 16 foot fast-opening hydraulic side door. Utilizing a five-overhead trolley system, it's easier for employees to move hydraulic cylinders and new Red Power units throughout the electrical room, according to Schweiss.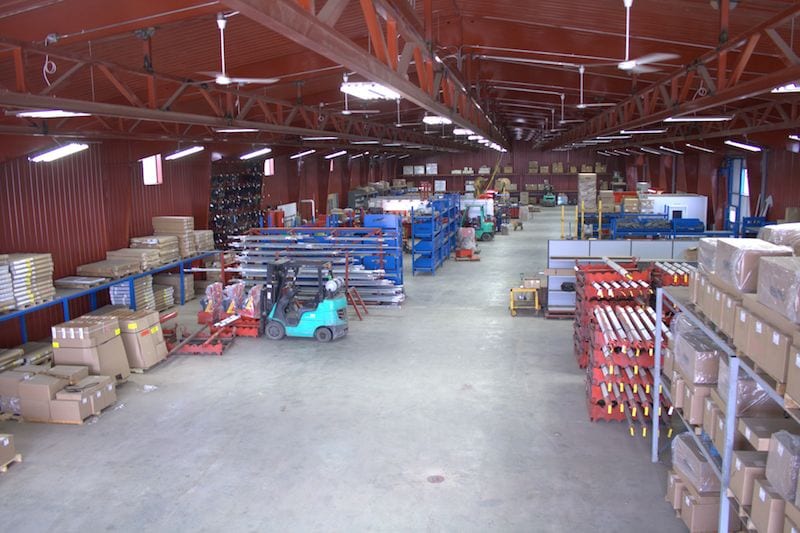 The new building also has streamlined the process of delivering the recently introduced Schweiss liner/insulation packages, he added. The package stops cold transfer because the panels mount on the exterior of the doorframe.