MEXICO, Missouri — Last week well over 100 Cub Scouts visited the Zenith Aircraft factory, where the 7-10 year olds were able to get a good look at what goes into building and flying small airplanes.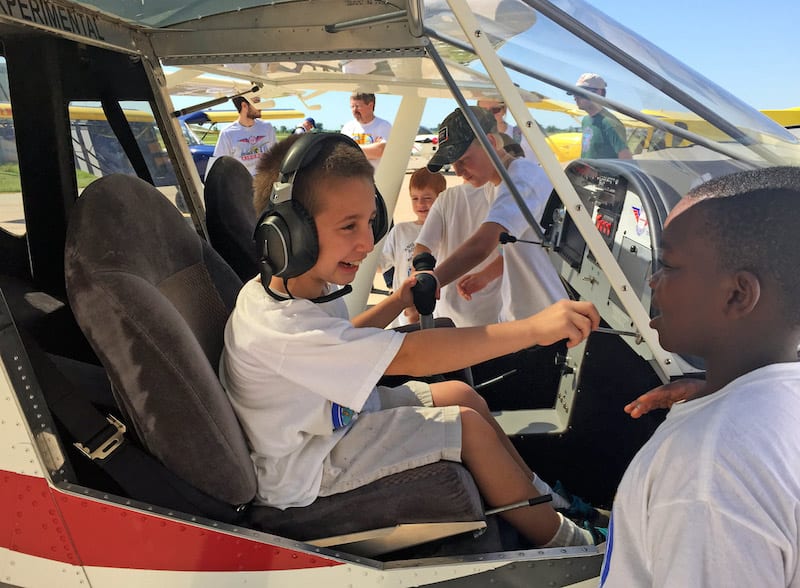 "It was a learning experience that was perfectly disguised as fun," said Zenith President Sebastien Heintz. "They absorbed all kinds of knowledge; they even pulled some rivets — and they never once realized they were in the middle of an 'educational experience.' They loved it, and so did we."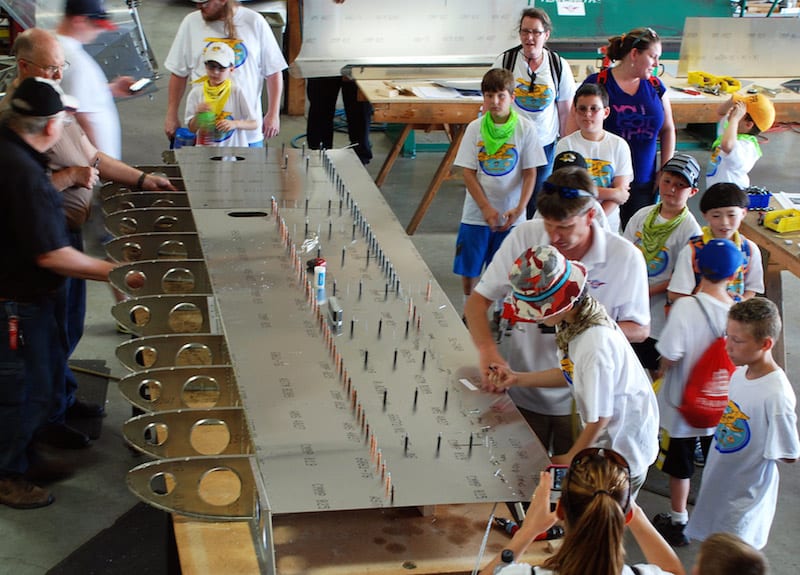 About 150 Scouts from various Packs in Jefferson City, Missouri, spent three days touring the factory, watching huge machines make big parts and tiny holes, and learning about manufacturing, assembly, and what makes an airplane fly.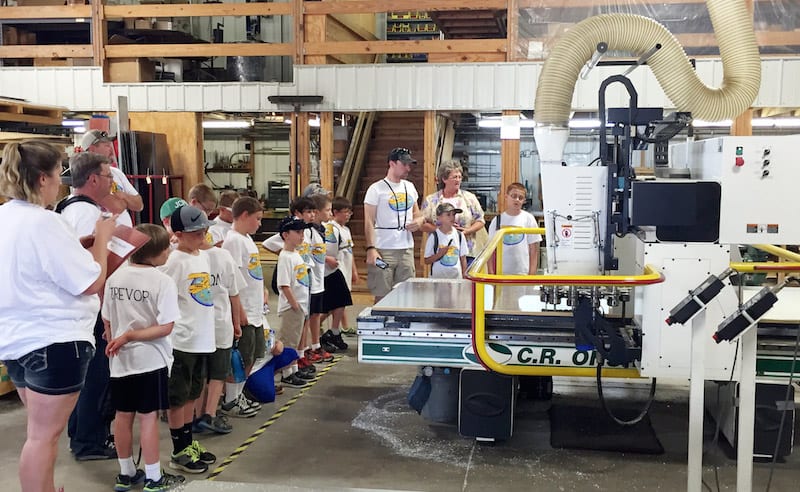 "It was fun to watch them learn an idea and then want to try it," said Heintz. "And then it was surprising how fast they learned, how serious they were, and really how well they did!"
As Heintz summed up, "I'm pretty sure there are some future designers and builders in that group, and I think I saw a bunch of future pilots, too."