SAN DIEGO — Las Vegas-based Sky Combat Ace will open its second location in San Diego July 1, taking off from Gillespie Field with its aerobatic and aerial combat experiences.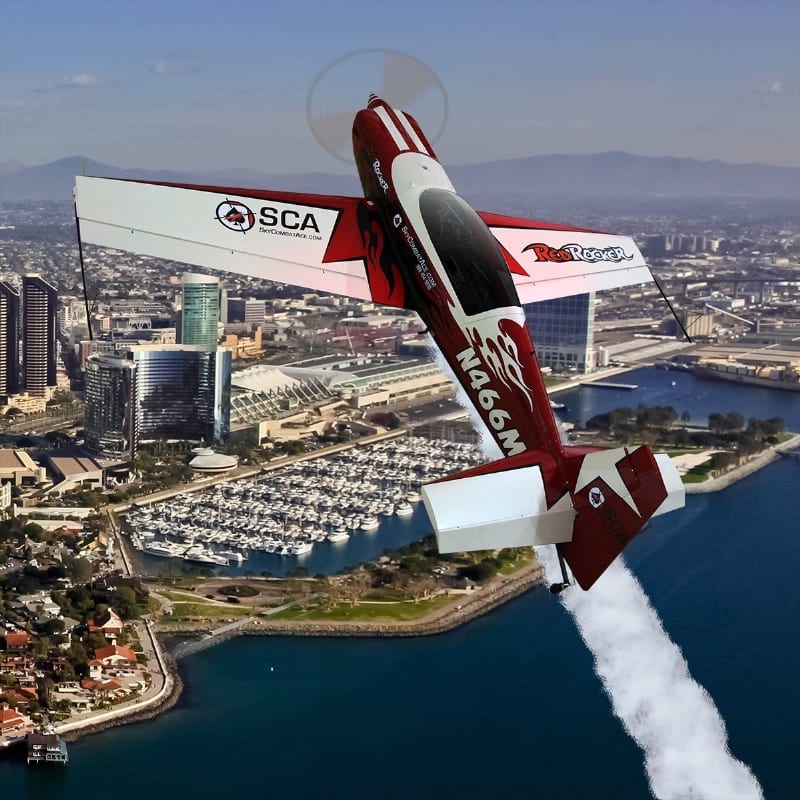 Customers can choose to fly either an Extra 330LC aerobatic stunt plane capable of pulling +/- 10 G's; or a Waco Classic open cockpit biplane. Guided by an SCA pilot, customers will have the chance to take the controls of the aircraft.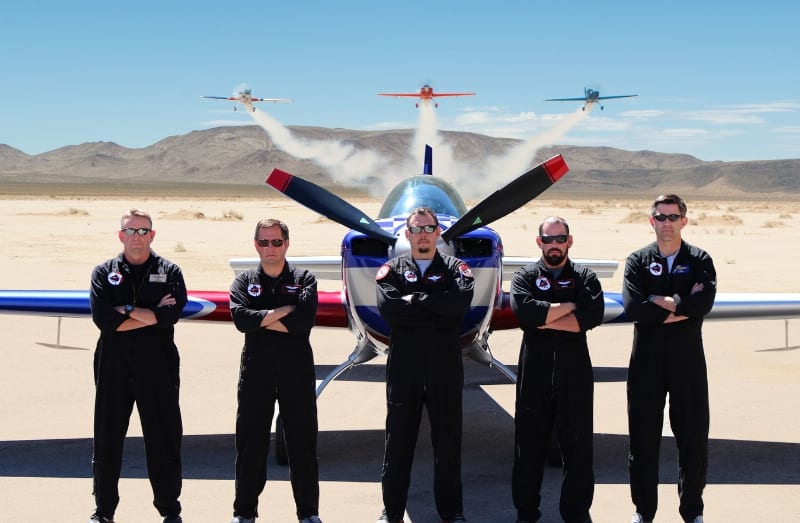 The company offers a variety of experiences — from aerobatic flights to air combat to extreme sightseeing tours — with packages starting at $299.