BIXBY, Okla. — Just introduced is IcyBreeze, a portable air conditioner and cooler for airplanes.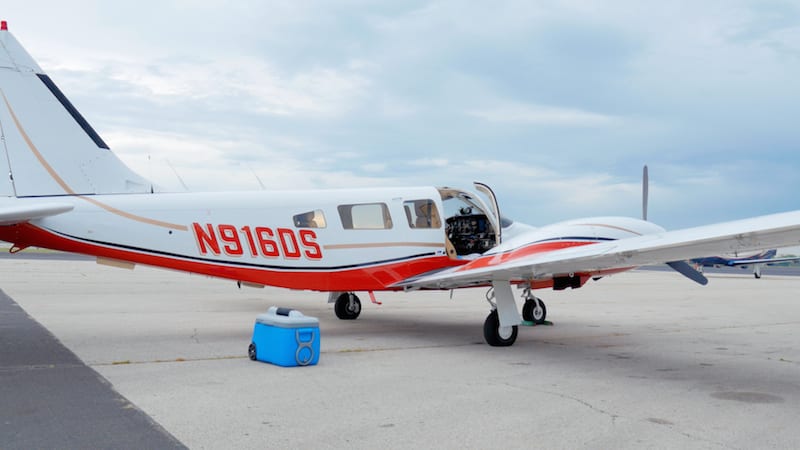 An IcyBreeze unit can be stored in the back seat or baggage area of any single or light twin to keep beverages cold and cockpit air cool, according to company officials.
"We are able to provide all the benefits of a cooler plus true air conditioning, in a compact and portable unit that has no Freon or chemicals and gives off no harmful exhaust," said Andrew Jenkins, IcyBreeze CEO and president.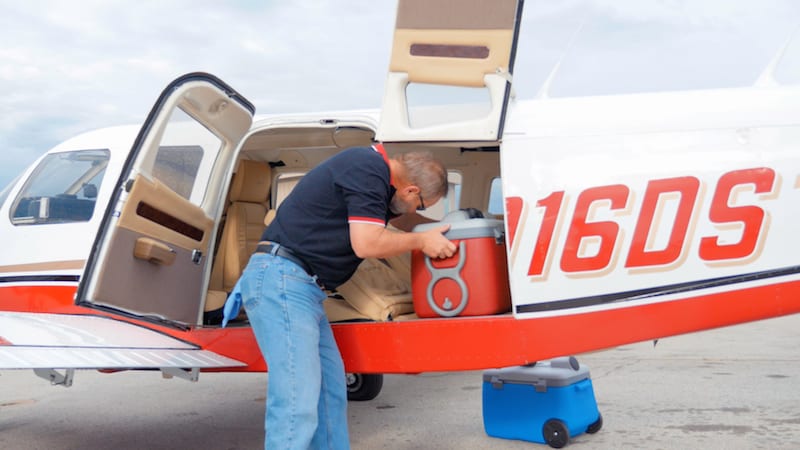 With some ice and a little bit of water, the 38-quart cooler can blast cool air recycled from inside the cockpit and driven by a small electric pump. IcyBreeze provides a 25-mph breeze at temperatures 35° cooler than the surrounding air.
The air conditioner feature is powered by a rechargeable 12V battery that keeps cool air running up to seven hours on the standard setting. There are two adaptor options for continuous use.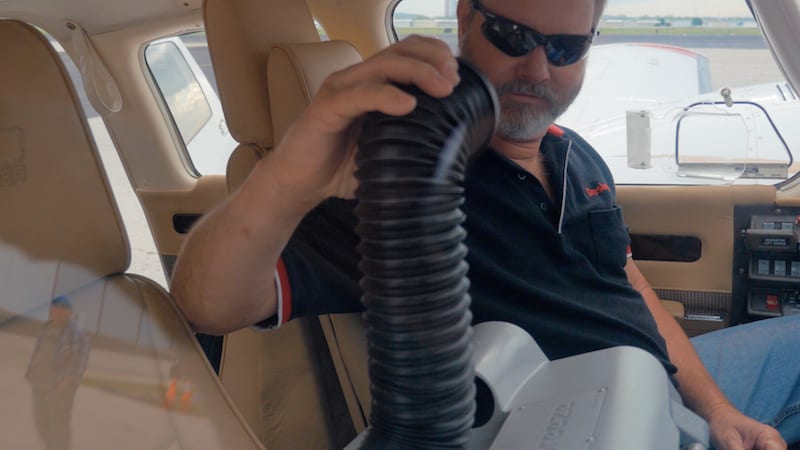 When stocked with ice and water an IcyBreeze weighs 46 pounds, including a battery (dry weight is 21 pounds).