ATLANTA — Throughout the summer months, Hill Aircraft, an FBO at Fulton County-Brown Field (KFTY) is celebrating its 60th anniversary.
The FBO, which began operations on Oct. 15, 1955, will culminate the summer's festivities with a grand 60th anniversary event scheduled for Oct. 15, 2015.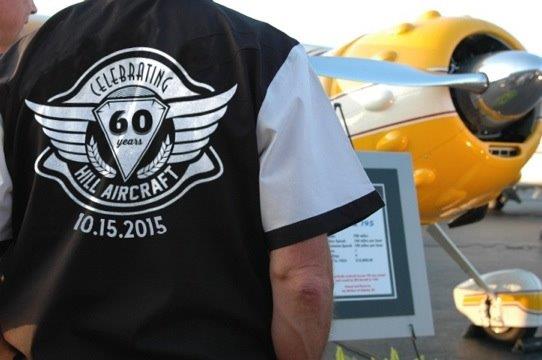 To celebrate and thank its customers, Hill Aircraft has planned prize giveaways for  the 15th of each month this summer (July, August, and September). The FBO is featuring a Hill of Fortune wheel where any customers making purchases on the 15th of the month will have the opportunity to spin the wheel for a chance to win a variety of prizes.