There's a new name for the FlightPro app: DroidEFB, which is now owned and managed by the pilots and software engineers who created the original version of the app."There are thousands of pilots across the country, and tens of thousands around the world, using the Android operating system," said CEO Paul Coleman. We want them to know that we are catering to their specific platforms to deliver the best user experience possible."

The transition to DroidEFB will be seamless, and no upgrades to the app are necessary, according to Coleman. Users will notice a different logo, but the interface and operations will be the same.
DroidEFB provides situational awareness with moving maps or charts based on FAA sectionals. The app also includes terminal procedures or plates, airport and taxi diagrams, airport/facility directories, flight plan filing and more. Layers can be added when network connectivity is available to show NEXRAD, winds aloft, AIRMETs, SIGMETs, and even bread crumb tracking. Data is available across the United States, including Alaska, Hawaii and Puerto Rico.
The app's new name also signals a return to its roots.
Mark Spencer is the chief technology officer for DroidEFB. Spencer is also chief executive officer of Avilution, which launched the first version of the app, AviationMaps.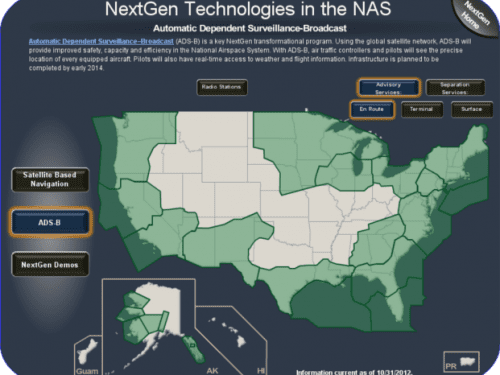 In December 2013, Avilution entered into an agreement that gave control of AviationMaps to a group of investors who rebranded it as FlightPro and agreed to expand the app's client base. Day-to-day operations, including software and data updates, transitioned away from Avilution.
"Unfortunately, there were gaps in service, and many of our original customers suffered," Coleman says.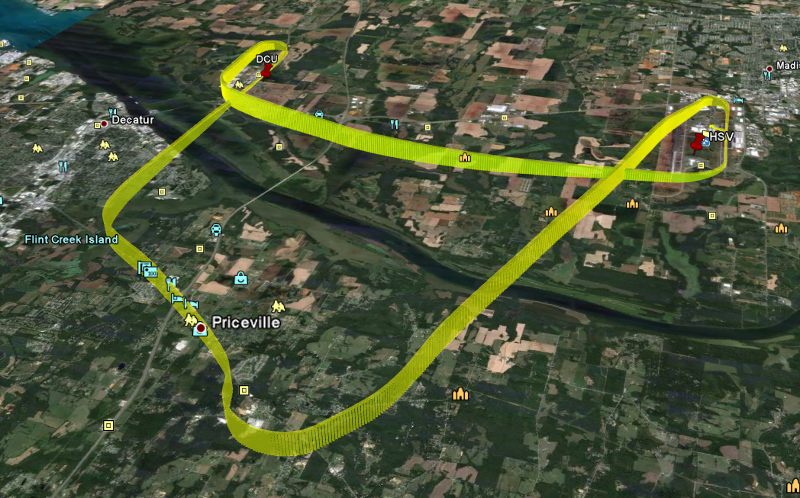 In May 2015, a court order returned the FlightPro software to its founders. Neither the investment group nor third-party vendors are associated with DroidEFB.