HONOLULU — The Pacific Aviation Museum Pearl Harbor will celebrate Amelia Earhart's 118th birthday with a "Happy Birthday, Amelia!" party, offering free admission to visitors dressed in period aviation costumes, Friday, July 24. Free admission will also apply to accompanying family members, as well.
Visitors will be able to view the museum's "Amelia Earhart in Hawaii" photo exhibit donated by Matson Corporation, enjoy free birthday cake and refreshments, and meet "Amelia" and members of The Aloha Chapter of the Ninety-Nines International Organization of Women Pilots, of which Earhart was the first president.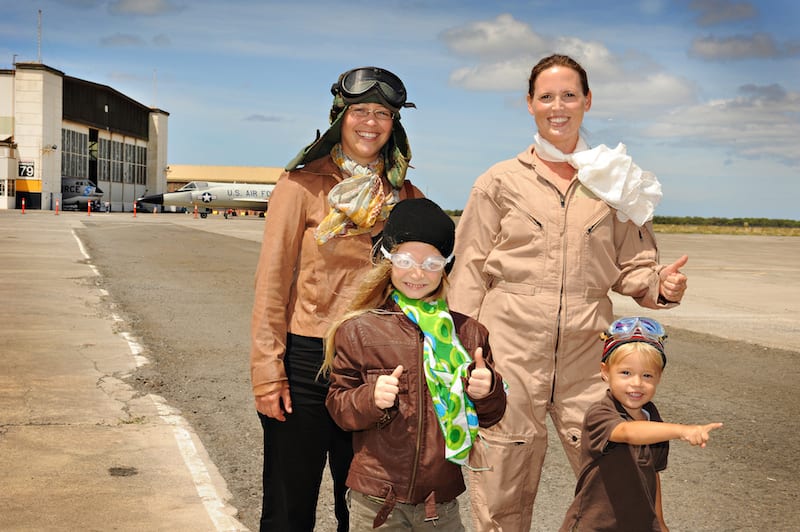 There will also be an all ages "Amelia Look Alike" costume contest with judging taking place at 1 pm for first, second, and third place prizes.
Born July 24, 1897, Earhart ground-looped her plane on takeoff on the historic Ford Island Runway fronting the museum, in March 1937, preventing her initial round-the-world flight attempt.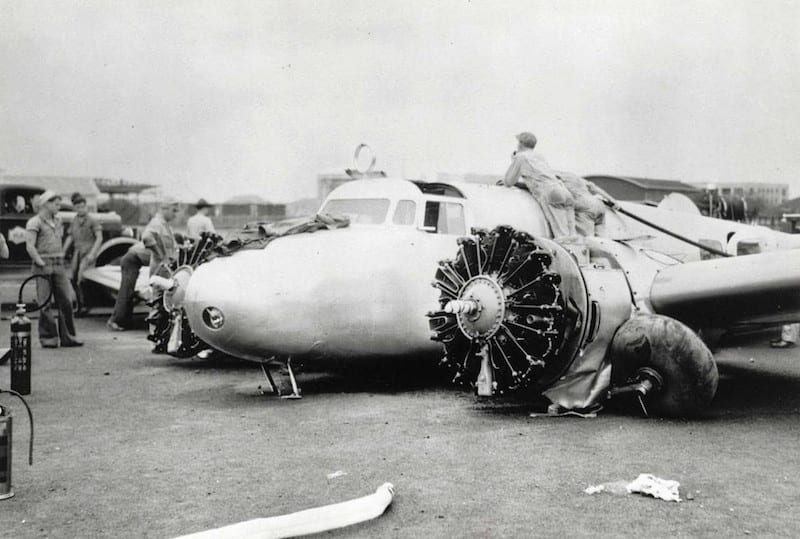 Later in 1937, Earhart took a leave of absence from her Purdue University job, hopped in her Purdue-funded "Flying Laboratory" and flew around the globe. Then, she disappeared.
Before her disappearance, Earhart set numerous aviation records, including being the first person to fly solo across both the Pacific and Atlantic Oceans.