SOUTH SAINT PAUL, Minn. — Wipaire has expanded eligibility for the Cessna Caravan series exhaust deflector. Previously only available for aircraft with a float kit installed, approval has been received via Supplemental Type Certificate SA03459CH for installation of the exhaust deflector on all Caravan models.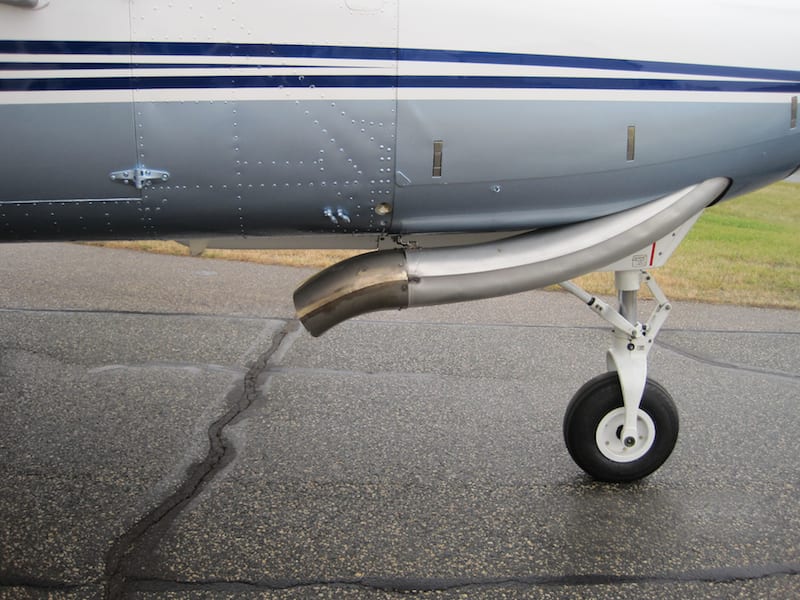 The deflector directs the exhaust away from the belly of the aircraft, keeping the belly cleaner, according to Wipaire officials.
The deflector, which is not available for aircraft equipped with the twisted exhaust and cargo pod or the TKS fairing, is priced at $3,840 installed.