SAN ANTONIO – Imperial Aviation/GateOne Stinson recently opened its doors at Stinson Municipal Airport (KSSF).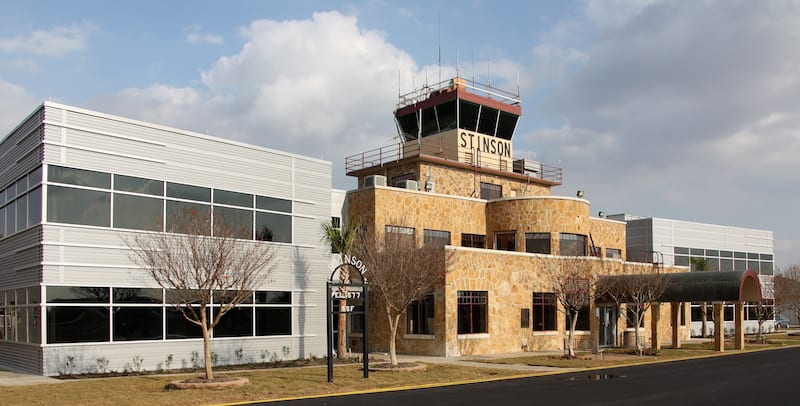 Imperial Aviation acquired the existing FBO space at the beginning of May for GateOne Stinson, but decided to start fresh with new furniture and equipment at the airport terminal building.
Imperial Aviation's GateOne Stinson facility, which is an Avfuel-branded FBO, offers its customers Avfuel Contract Fuel, AVTRIP, hangar space, aircraft charters, avionics sales and service, aviation accessories, pilot supplies, courtesy transportation, a pilots lounge and snooze room, computerized weather, aircraft parking on the ramp or tiedown, a passenger terminal and lounge, aircraft maintenance, aircraft parts, catering, rental cars, courtesy cars for pilots, public telephones, internet access and showers.