Michael Smith will give a presentation Sept. 11 on his epic Searey flight from Melbourne, Australia, to Central Florida.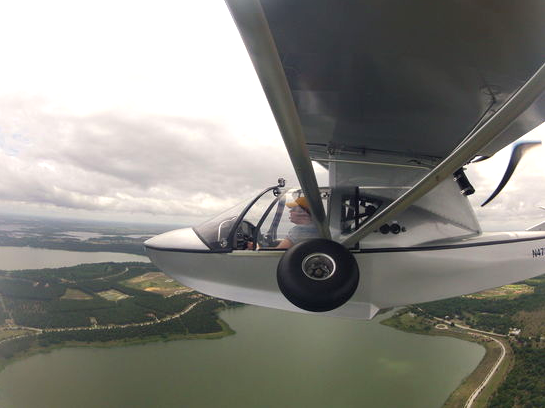 His presentation will be held at the Tavares Pavilion on the Lake. He'll be available to answer questions and chat about what it takes to fly a Searey nearly around the world, according to officials with Progressive Aerodyne, which builds the Searey.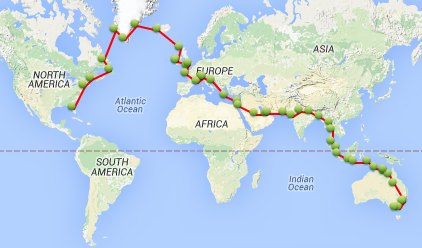 Michael will arrive at the Tavares Seaplane Base (FA1) around 9:30 am for a brief ceremony by the City of Tavares, then walk over to the Pavilion for the 10 am presentation.
Snacks and drinks will be served.