SOUTH SAINT PAUL, Minn. — Dale Fehrenbach has joined Fire Boss as vice president of sales, responsible for domestic and international sales, as well as overseeing training operations.
Jeff Hauck has also been brought on board as Fire Boss' technical support representative/lead mechanic.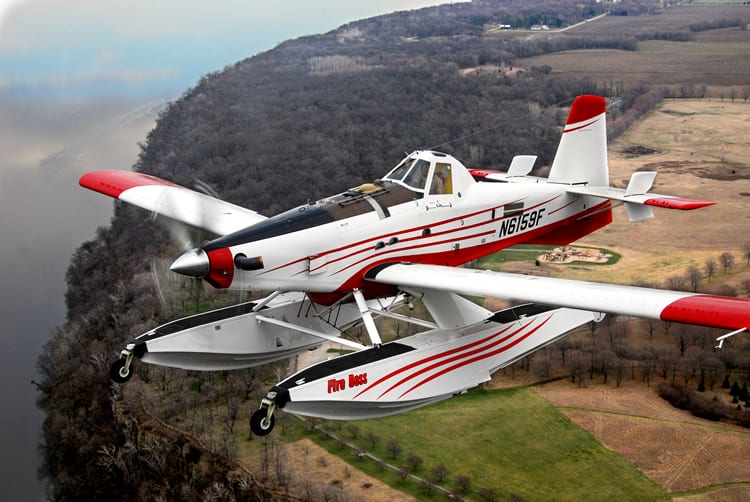 Fehrenbach has served as Wipaire's turbine aircraft sales manager, specializing in the Cessna Caravan series and other turbine utility aircraft.
Hauck has completed the majority of the 70-plus Wipline 10000 float installations for Fire Boss operators, in addition to other Air Tractor modifications.